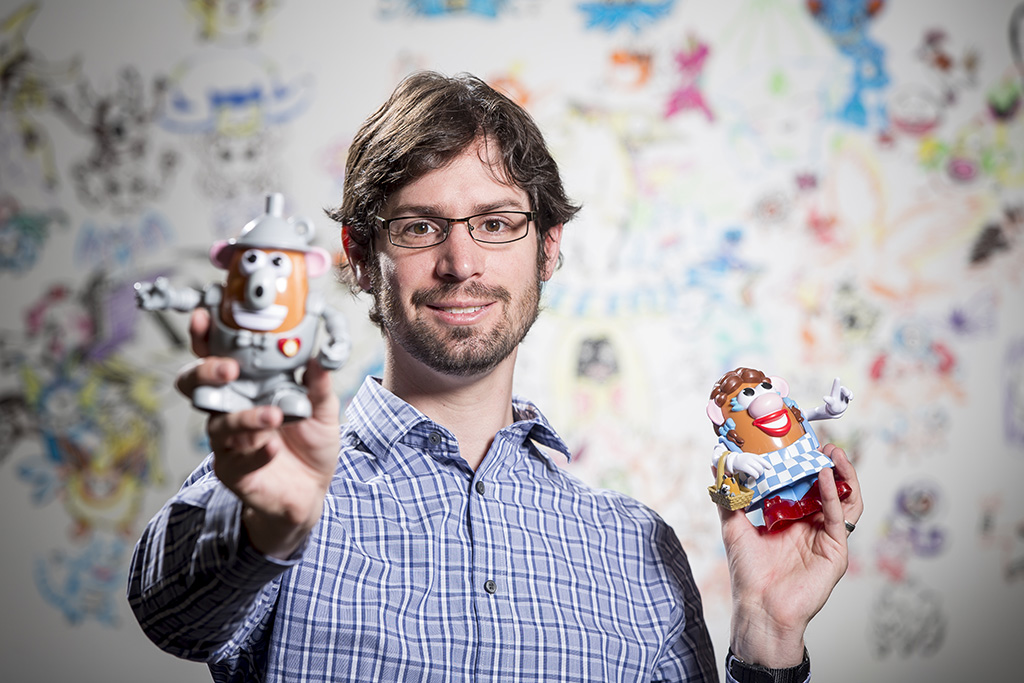 Mark Riedl
Job Title: Associate Professor
Primary Email: riedl@cc.gatech.edu
Website:
Phone:
Address:
United States
Bio
The virtual world is the next frontier for humankind, and Mark Riedl is paving the way with research that focuses on the intersection of artificial intelligence, virtual worlds, and storytelling. He is an associate professor in the School of Interactive Computing and director of the Entertainment Intelligence Lab at the Georgia Institute of Technology.
The principle research question Riedl seeks to address is: how can intelligent computational systems reason about and autonomously create engaging experiences? His primary  contributions are in the area of computational narrative intelligence -- a branch of artificial intelligence that seeks to achieve the human-level ability to craft, tell, and understand stories based on human reactions. He also explores the question of whether and how computers can express creativity.   
Riedl earned a Ph.D. degree from North Carolina State University. He subsequently served as a research scientist at the University of Southern California's Institute for Creative Technologies, where he developed interactive, narrative-based training systems. He joined Georgia Tech's College of Computing in 2007 and continues to study artificial intelligence approaches to story generation, interactive narratives, and computational creativity. His research is supported by the National Science Foundation (NSF), DARPA, Office of Naval Research, the U.S. Army, Google, and Disney. Honors include the DARPA Young Faculty Award and the NSF CAREER Award.