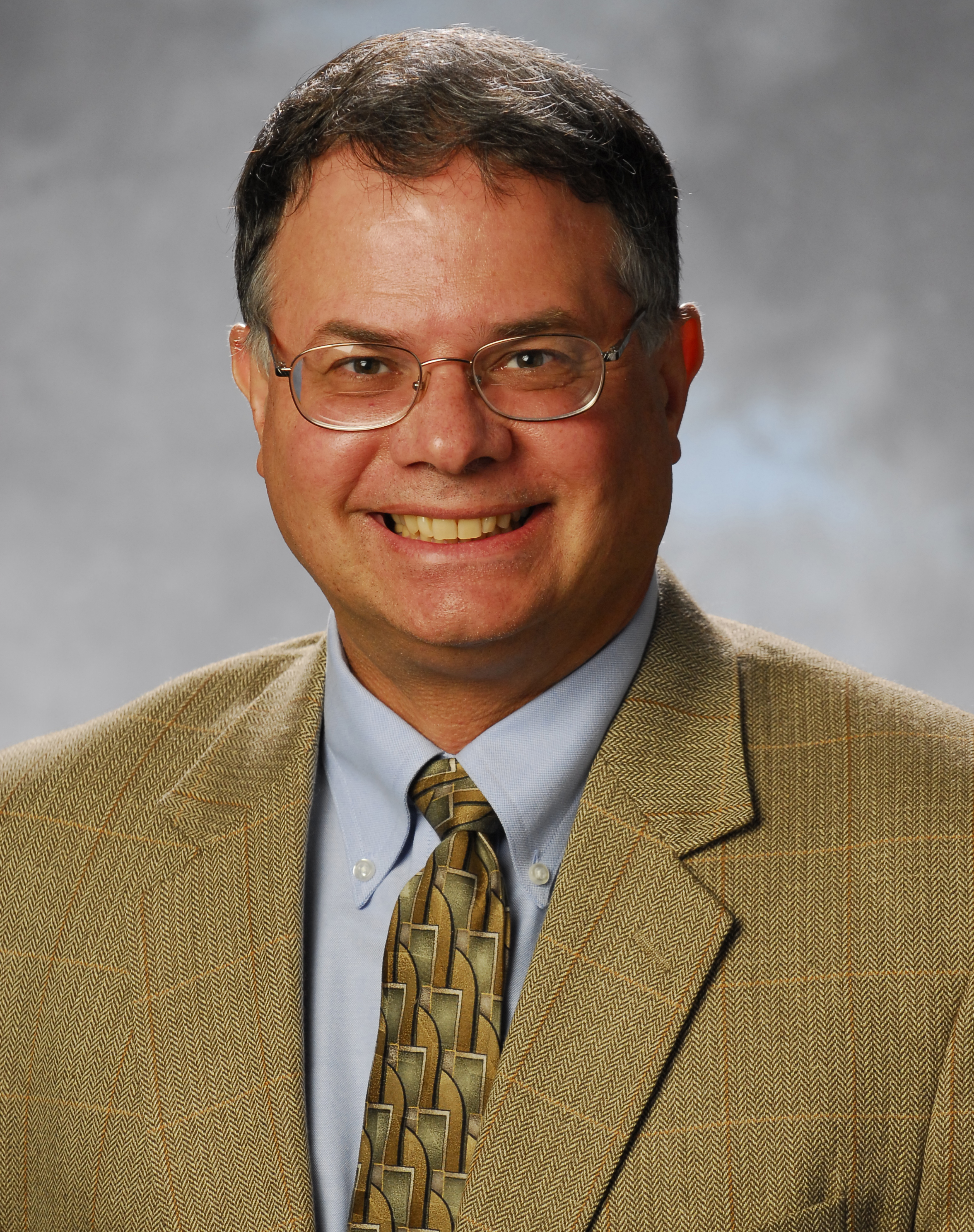 Jonathan S. Colton
Job Title: Professor, School of Industrial Design (courtesy appointment)
Primary Email: jonathan.colton@me.gatech.edu
Website:
Phone: Work: (404) 894-7407
Address:
Manufacturing Research Center, Room 434
813 Ferst Dr. NW
Atlanta, GA 30332-0405
United States
Bio
Jonathan Colton came to the George W. Woodruff School of Mechanical Engineering at Georgia Tech in 1985, after completing his S.B., S.M., and Ph.D. in Mechanical Engineering at MIT. He serves as director of the Institute-wide Center for Polymer Processing. He also holds a courtesy appointment in the School of Industrial Design of the College of Architecture. He teaches graduate and undergraduate courses in design and manufacturing. He is principal researcher on projects sponsored by - among others - National Science Foundation, National Institute of Standards and Technology, National Institutes of Health, U.S. Department of Education, NATO, Ford, General Motors, General Electric, Schlumberger, U.S. Navy, and Lockheed-Martin Corp. He has spent a year as a Visiting Professor at Imperial College, London. Dr. Colton serves on the Immunization Practices Advisory Committee of the World Health Organization (WHO).

Colton is a Fellow of the American Society of Mechanical Engineers and of the Society of Plastics Engineers, has been a Woodruff Faculty Fellow, and has received the NSF Presidential Young Investigator Award, the SAE Teetor Award, and the SME Outstanding Young Manufacturing Engineer Award. Dr. Colton received a NASA Space Act Award. He has received the outstanding paper award from the Rapid Prototyping Journal. In 2007, he was named the Jack M. Zeigler Outstanding Educator Award, George W. Woodruff School of Mechanical Engineering at the Georgia Institute of Technology. He is a registered professional engineer in the State of Georgia.
Education
Ph.D., Massachusetts Institute of Technology, 1986
S.M., Massachusetts Institute of Technology, 1982
S.B., Massachusetts Institute of Technology, 1981
Fields
Humanitarian Design and Engineering (HumDE)
Manufacturing, Production, and Design: Polymer and polymer composites
Biomedical and Medical Devices: Technologies for developing countries and other resource-limited environments.
Distinctions
World Health Organization, Technology and Logistics Advisory Committee, 2008-2011
The Global Soap Project, board of directors, 2011-present
Amigos for Christ, Community Service Award, 2011
Woodruff School Jack M. Zeigler Outstanding Educator Award, 2007
National Aeronautical and Space Administration, Space Act Award, 2005
Sigma Xi (Georgia Tech Chapter)
Best Ph.D. Thesis Award (Advisor to Andrew McFarland), 2005
Best M.S. Thesis Award (Advisor to Anne Palmer), 2000
Society of Plastics Engineers
Board of Directors (Medical Physics Division), 2006-2010
Fellow, 2004
Board of Directors (Composites Division), 2001-2009
Emerald Literai Club Award, Highly Commended Paper, 2002 volume of Rapid Prototyping Journal, 2003
MCB University Press Award, Most Outstanding Paper, 1999 volume of Rapid Prototyping Journal, 2000
American Society of Mechanical Engineers Fellow, 1999
Woodruff School Faculty Fellow, 1992 1997
Society of Automotive Engineers Ralph R. Teetor Educational Award, 1992
National Science Foundation Presidential Young Investigator Award, 1989-1994
Society of Manufacturing Engineers Outstanding Young Manufacturing Engineer, 1988
American Society for Engineering Education New Engineering Educator, 1986
National Bureau of Standards Certificate of Recognition for Sustained Superior Performance, 1979
Registered Professional Engineer in Georgia