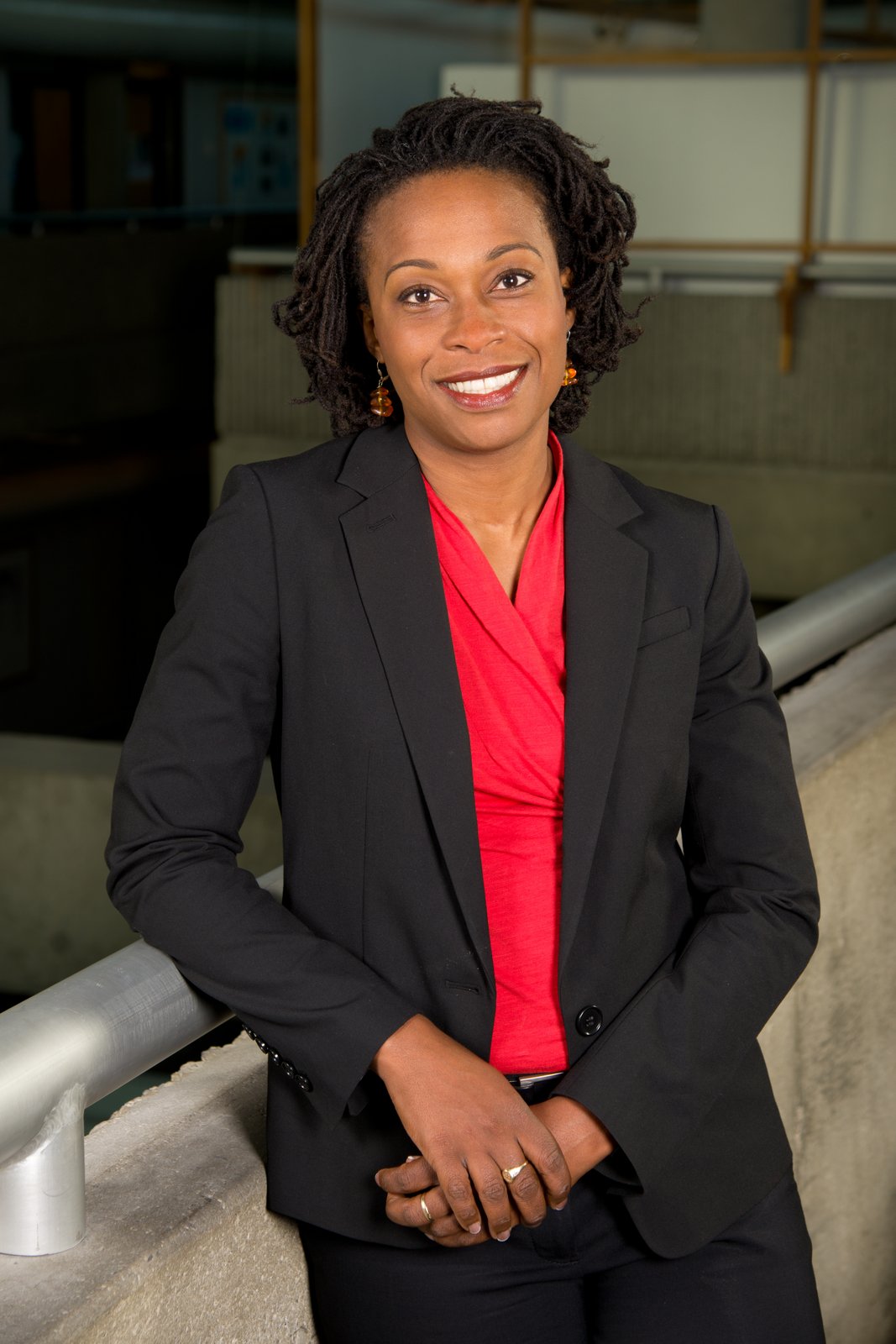 Nisha D. Botchwey
Job Title: Associate Professor, School of City and Regional Planning
Primary Email: nisha.botchwey@coa.gatech.edu
Website:
http://www.bephc.com/
Phone: Work: (404) 385-6274
Address:
245 Fourth Street NW
Atlanta, GA 30332-0155
United States
Bio
Botchwey is an Associate Professor of City and Regional Planning at the Georgia Institute of Technology.  An expert in health and the built environment as well as community engagement, she holds graduate degrees in both urban planning and public health.  Dedicated to effective pedagogy, Dr. Botchwey spent eight years as a professor at the University of Virginia, jointly appointed to the Department of Urban and Environmental Planning and the Department of Public Health Sciences, before arriving at Georgia Tech.

Dr. Botchwey has published and researched widely, and currently focuses on topics including health and the built environment, public engagement methodologies, faith-based and secular organizations, and health equity.  She is co-author of Health Impact Assessment in the USA (in press), convener of a national expert panel on interdisciplinary workforce training between the public health and community design fields, and author of numerous articles.  Dr. Botchwey has won distinctions including an NSF ADVANCE Woman of Excellence Faculty Award, a Hesburgh Award Teaching Fellowship from Georgia Tech, and a Rockefeller-Penn Fellowship from the University of Pennsylvania's School of Nursing. She also serves on the Advisory Board to the Director of the Centers of Disease Control Prevention and is co-Director of the National Academy of Environmental Design's Research Committee.
Educational Background
2011 - MPH, University of Virginia
2003 - PhD (City and Regional Planning), University of Pennsylvania
1999 - Master of City and Regional Planning, University of Pennsylvania
1997 - BA (Environmental Science and Public Policy), Harvard University

Fields
Community Development
Public Health
Community Engagement
Qualitative Methods

Distinctions

Member, Governing Board for the Association of Collegiate Schools of Planning, Southeastern Representative, 2009-2012

Member, Centers for Disease Control and Prevention Advisory Council to the Director, 2008 - present


National and International Design Competition Placements

National Academy of Science, Transportation Research Board, Communicating Sustainability and Livability Concepts with John and Jane Q Public. Submission: The 5-minute walk, http://www.grdworks.com/trb.html. Honorable Mention 2010-2011 Nisha Botchwey with Matthew Trowbridge and William Grimm

 Blog contributions