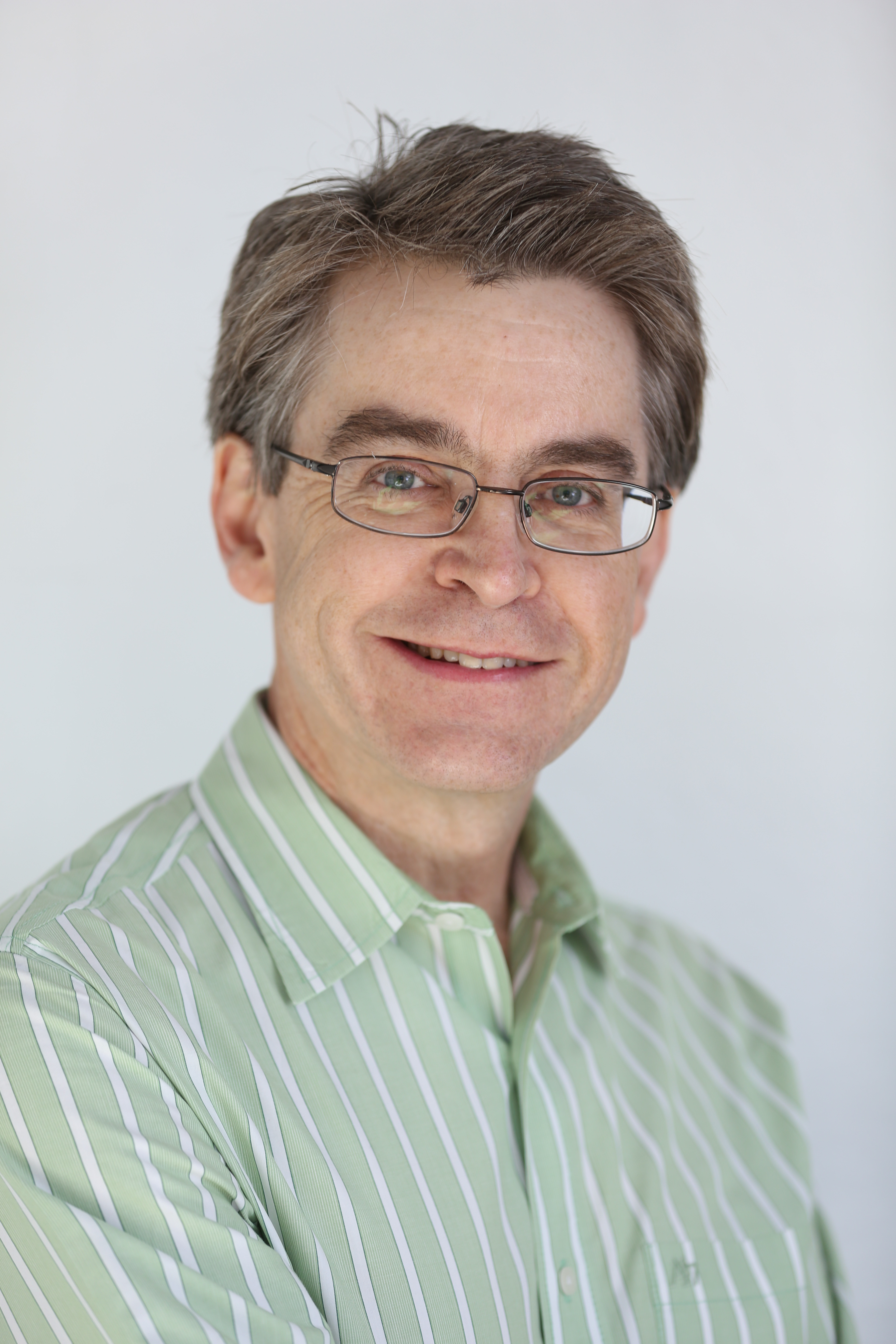 Bio
Biosketch
Wendell Wilson has been a part-time Instructor in the School of Industrial Design at the Georgia Institute of Technology since 1990.  Specific areas of interest include multidisciplinary design, materials & processes and design for manufacturing.  Wendell was recognized with an Excellence in Teaching Award in 2001 and was named a Professor of Practice in 2012.
Wendell also operates his own design consultancy, Designasaurus Industrial Design Works Inc, which has specialized in product design & structural packaging since 1991.  Primary areas of experience include medical devices, power tools & consumer products although Wendell has been involved in a wide range of projects ranging from consumer electronics to models of lunar mission launch systems presented to NASA and the US Congress. (Wendell received a NASA Group Achievement Award for his participation in the ESAS study).  In addition to specific industry awards, Wendell's work has been recognized by the IDSA with an IDEA gold award in 1994 and an IDEA finalist designation in 2009.
Wendell has been named as inventor or co-inventor on thirty Design/Utility patents. (Named as inventor/co-inventor on additional patent applications currently awaiting Patent Office approval).
Education
Auburn University; M.I.N.D. (Master of Industrial Design):  Major emphasis on human factors, design methodology and systems design. Thesis work involved the design of a hardware system to facilitate source separation of household refuse for recycling purposes.
Kansas City Art Institute and School of Design; B.F.A:  Major emphasis in Product, Industrial, and Furniture Design. Also studied Community, Environmental, and Packaging Design.
Affiliations