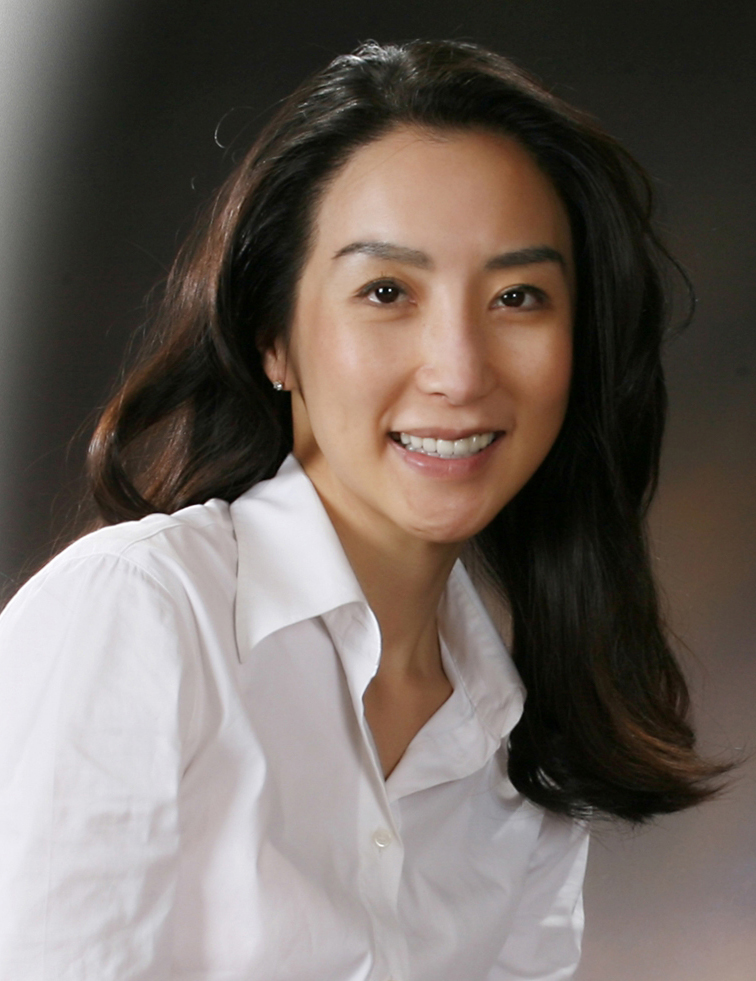 Christina (Young Mi) Choi
Job Title: Assistant Professor, School of Industrial Design
Primary Email: christina.choi@gatech.edu
Website:
Phone:
Address:
Industrial Design, College of Design
Georgia Institute of Technology
247 Fourth Street NW
Atlanta, Ga 30332-0155
Atlanta, GA 30332-0155
United States
Bio
Young Mi Choi's Detailed CV (download)
Dr. Young Mi Choi is an Assistant Professor in the School of Industrial Design at the Georgia Institute of Technology. She received B.F.A. and M.I.D. degrees in Industrial Design from Sook-Myung Women's University and M.S. and Ph.D. from Georgia Tech. Her teaching and research activities focus on applying evidence based design in innovation and creativity. Her research interests are focused on topics related to the roles played by users, industrial designers, engineers and marketers during the process of creating new products and assistive technologies. Current projects are focused on understanding the validity of usability evaluations based on design representation along with how input is applied by the designer to produce better design decisions and improved products. These have included development of augmented reality and tangible augmented reality as design evaluation tools to asses usability and the human factors and ergonomics aspects of products to both better inform designers and communicate more effectively with end users. New approaches have been applied in research collaborations funded through the National Science Foundation (NSF) and industry collaborations such as with LG Electronics USA. In class applications have been funded by the Wireless Rehabilitation Engineering Research Center (RERC) and the Shepherd Center. She has received the National Science Foundation ADVANCE Program Women of Excellence Award, College of Design.
Educational Background
2009 – Ph.D., Architecture (Industrial Design) – Georgia Institute of Technology
        Minor emphasis - Marketing Management
2002 – M.Sc., Industrial Design - Georgia Institute of Technology
2000 – M.I.D., Industrial (Product and Space) Design – Sook-Myung Women's University
1998 – B.F.A., Industrial (Product) Design – Sook-Myung Women's University
Professional Experience

Georgia Institute of Technology,Atlanta, Georgia
Assistant Professor, School of Industrial Design : May 2012 - Present

Industrial Design faculty advisor for the Rehabilitation Engineering Research Center (RERC) for Wireless Technology: Oct. 2014-present
Human-Computer Interaction, Master of Science Program (MS-HCI) faculty member : 2013 - Present

Visiting Assistant Professor, School of Industrial Design (Full Time): May 2010 - May 2012
Graduate Research Scientist, Center for Assistive Technology and Environmental Access (CATEA) at Georgia Tech : Fall 2004 - August 2010
Time & Space Tech, Seoul, South Korea 
Marketing Associate & Coordinator : February 2000 - August 2000
Marketing Intern & Part-time Employee : January 1998 - February 2000
Professional Qualification
South Korea national technical qualification holder of Industrial Engineer Product Design        
Qualification Certificate Number:  97408010039G
Fields
New Product Innovation
Marketing Management
Assistive Technology
Universal Design
Human Factors and Ergonomics
User Needs/Usability
Affiliations