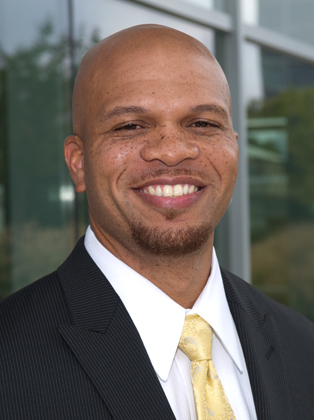 Edrick Harris
Job Title: Lecturer
Primary Email: edrick@prestwickcompanies.com
Website:
Phone:
Address:
United States
Bio
As a Vice President of Development for the Prestwick Development Company, Edrick focuses on new development and redevelopment opportunities throughout the Southeast.  Edrick leads the team which is responsible for development of affordable multifamily, independent senior living, and tax credit acquisition and rehabilitation.
Edrick Harris has more than 15 years of experience in real estate development.  His previous project experience allows him to assist the company in the creation and implementation of new development opportunities.   His team responsibilities include sourcing multifamily opportunities throughout the Southeast.
Prior to joining Prestwick Development, Edrick served as the Director of Real Estate Development for H.J. Russell and Company and Vice President with the Benoit Group, successfully completing over 20 projects including several mixed income and mixed use projects.  His project portfolio includes several key revitalization projects such as Historic Westside Village, The Legacy at Castleberry Hill, and the Villages of Carver.  Of note, the Villages at Carver is a $63 million redevelopment that included market, PHA, LIHTC, and Tax Exempt Bond financed units.  The total program was 667 units in 5 phases completed over 9 years. 
 Edrick has also worked for the city of Kennesaw as the Planning and Zoning Administrator serving as the department lead.  His duties included plan review, development consultation, and planning & zoning analysis.
Education/Affiliations:  Edrick, a North Georgia native, received a Bachelor of Science in Real Estate Development from Southern Polytechnic State University and a Master of City Planning with a Land Development specialization from Georgia Tech.
He is currently active in the Urban Land Institute and an instructor at Georgia Tech.  He is also on the Alumni Board at Southern Polytechnic State University/Kennesaw State University and a board member at Park Pride.
Affiliations