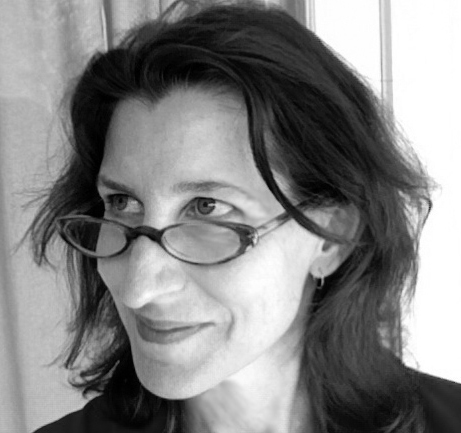 Ruth Dusseault
Job Title: Visiting Assistant Professor Artist-in-Residence
Primary Email: ruth.dusseault@coa.gatech.edu
Website:
http://www.ruthdusseault.com
Phone: Work: (404) 894-2939
Address:
247 Fourth Street NW
Atlanta, GA 30332-0155
United States
Bio
Dusseault's numerous projects examine utopian expressions in the built environment. Her work reveals the paradoxical relationship between utopian and dystopian realities in our present and immediate histories. In her Atlantic Steel Redevelopment Project (High Museum 2006), she tracked the six-year transformation of Atlanta's last large-scale industrial site from a century-old steel mill to a new urbanism city within the city, the largest urban redevelopment in the U.S. In a recent photographic study, Play War, (Emory 2010) she documents the sculptural uses of recycled materials to create homemade recreational battlefields. With Modern Nature, (2006 -08), she began an architectural survey of early 20th century tourist attractions that interpret the landscape. She has also curated touring exhibitions that merge art and architecture, including Terrain Vague: Photography and Architecture in the Post-Industrial Landscape (The Contemporary 2002, Carnegie Museum of Art 2003).  For her work, she has received over a dozen artist awards, including and award from New York's Artadia Foundation (2009), the Emerging Artist Award from the Forward Arts Foundation (2003) and an NEA Design grant (2006). Her work is exhibited and collected internationally.
Educational Background
1992 - MFA Florida State University
Fields
Photography
Art and Architecture
Visual Studies in Design Research
Documentary Studies
Affiliations