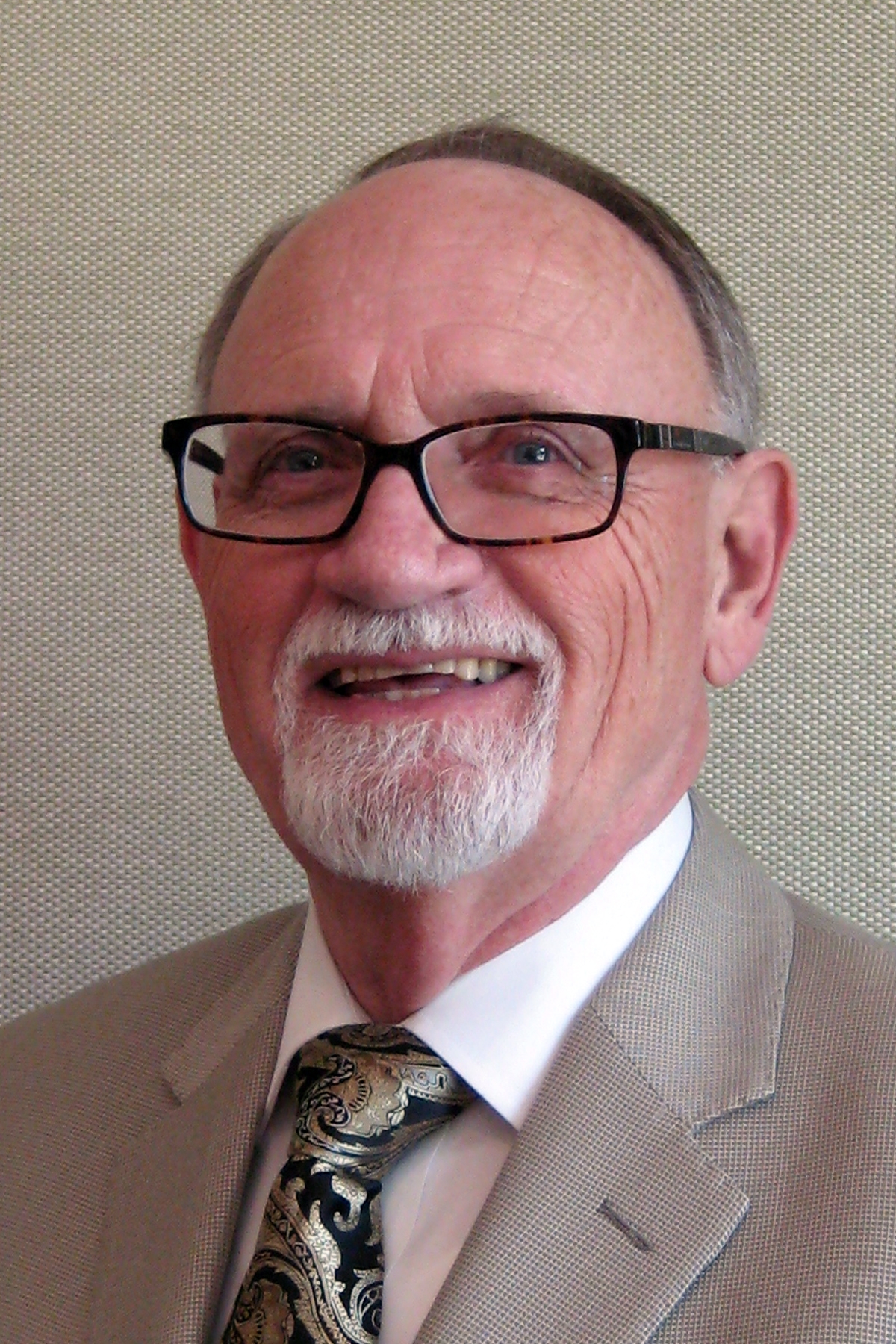 Harry West
Job Title: Professor of the Practice of Quality Growth and Regional Development
Primary Email: harry.west@coa.gatech.edu
Website:
Phone: Work: (404) 385-5121
Address:
760 Spring Street, Suite 213
Atlanta, GA 30308
United States
Bio
Mr. Harry West has more than 48 years experience managing and planning public projects and reviewing private development proposals. Early in his career he was the County Manager of Fulton County, Georgia's largest and most diverse county as well as home to the City of Atlanta. Major public works projects, capital improvement budgets and bond funds were a part of his responsibility. For 28 years (1972-2000), Mr. West was employed by the Atlanta Regional Commission, the comprehensive planning agency for the Atlanta metropolitan area. For 27 years he was the ARC's Executive Director. The ARC is the designated MPO for transportation planning along with other functional areas such as economic development, water supply, waste water management, parks and open space, and land use along the Chattahoochee River Corridor.  Prior to joining the CQGRD, Mr. West held a senior position with Parsons Corporation, participating in the management, planning, public involvement, and agency coordination aspects of EIS projects in Colorado and Florida, strategic transportation planning in Connecticut, Maglev feasibility and DEIS in Georgia, a comprehensive HOV study for the Atlanta area, a comprehensive long-range transportation plan for Puerto Rico and a feasibility study of commuter rail in the Detroit Metropolitan area.


Educational Background
1987 - MA, Certificate, (Senior Executive in State and Local Government), Harvard University
1977 - PA (Civilian Participant), Army War College, Carlisle Barracks
1969 - MPA (Public Administration), University of Georgia
1968 - Certificate, (Public Affairs), National Institute of Public Affairs, Washington, D.C.
1965 - Certificate (Advanced Management), ICMA, Washington, D.C.
1962 - BBA (Business Administration), University of Georgia
Fields
Transportation and Infrastructure
Land Use and Regional Development
Air Quality and Natural Environment
Megaregions