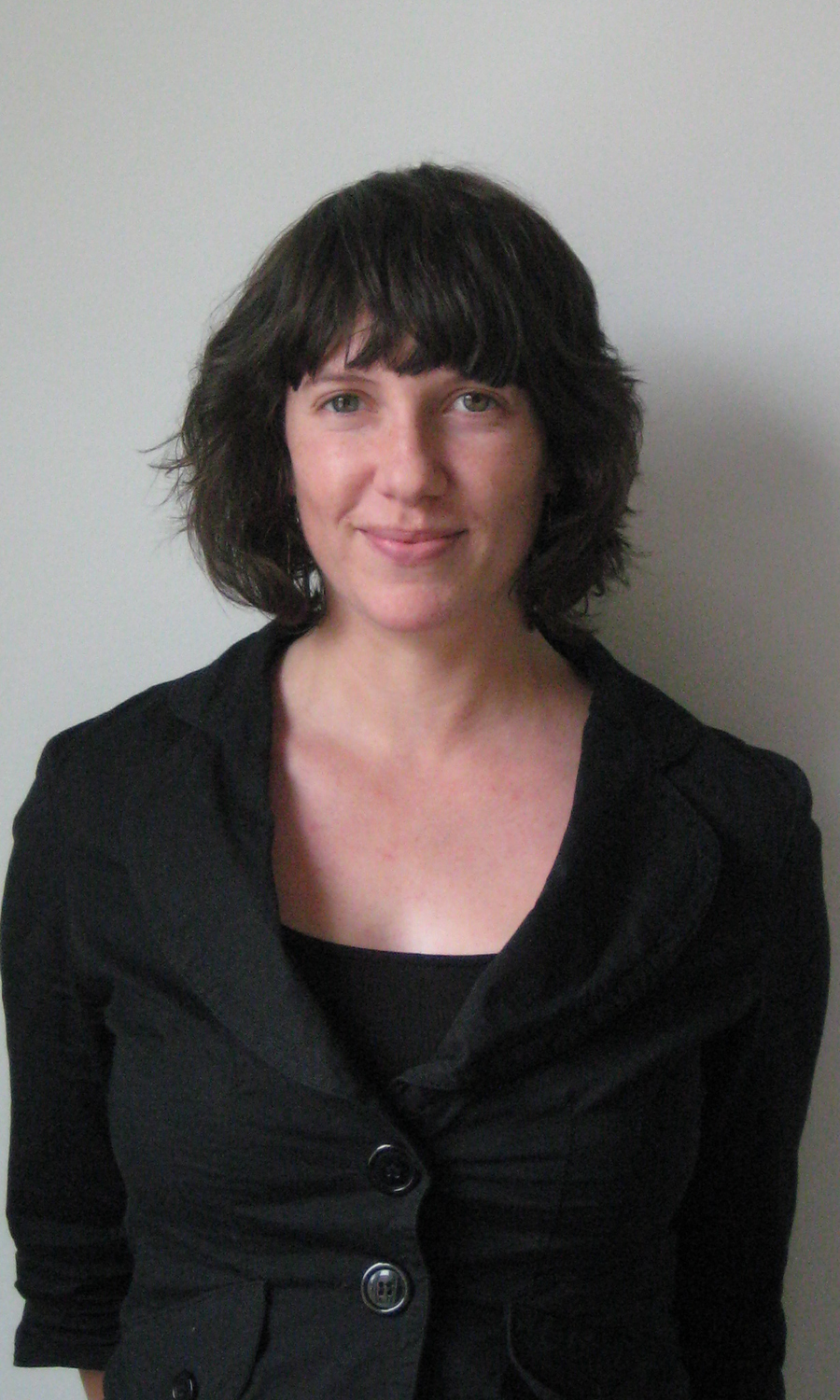 Michelle J. Marcus, MPH
Job Title: Research Scientist I, Center for Quality Growth and Regional Development
Primary Email: michelle.marcus@coa.gatech.edu
Website:
Phone: Work: (404) 385-5122
Address:
Architecture Building
Atlanta, GA 30308
United States
Bio
Ms. Michelle Marcus is a research scientist at the Georgia Tech Center for Quality Growth and Regional Development (CQGRD). She specializes in Health Impact Assessment (HIA) and community based participatory research. Her most recent work was as Investigator and Project Manager on two HIA projects: one focusing on the Aerotropolis Atlanta Brownfield Redevelopment Project and the other focusing on the Atlanta Regional Plan 2040. She has previously conducted HIA investigating hospitals and community health; investigated links between roads and health; and developed technical assistance strategies for HIA. She also coordinates the Healthy Places Research Group and assists with operations of the National Science Foundation ADVANCE Program.
Ms. Marcus has served as the program administrator for the Campaign for Walkable Communities at PEDS, a pedestrian advocacy group, since 2007.  She currently chairs the Environment, Transit, Trails, and Transportation task force on the BeltLine Tax Allocation District Advisory Committee. Previously, she served on the board of directors for Citizens for Progressive Transit for over six years.
Ms. Marcus earned her Master of Public Health at the Institute of Public Health at Georgia State University. She received the Public Health Student Achievement Award in 2008 for her work and has been accepted into the Urban Fellows program, an initiative of the Center for the Comparative Study of Metropolitan Growth housed in Georgia State's College of Law. As a graduate research assistant at Georgia State, her work included improving access to primary health care for frequent 911 users in inner-city Atlanta.

Educational Background
2008 - M.P.H (Health Promotion), Georgia State University, Atlanta, GA
1998 - B.A. (Anthropology), Cornell University, Ithaca, NY

Fields
Health Impact Assessment
Healthy Places
Transportation and Infrastructure
Land Use Policy