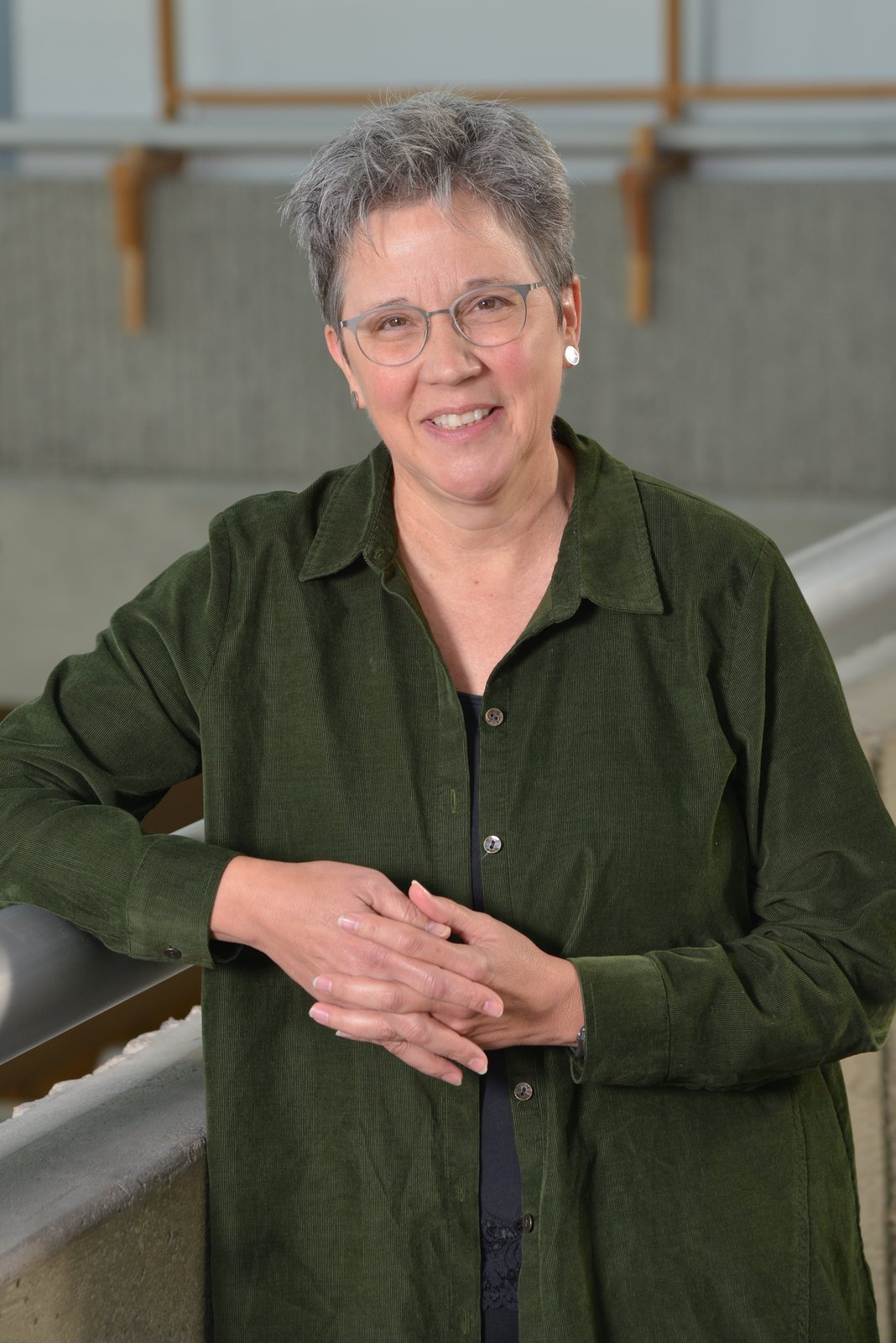 Ann Gerondelis
Job Title: Undergraduate Program Coordinator Academic Professional
Primary Email: ann.gerondelis@coa.gatech.edu
Website:
Phone: Work: (404) 385-3397
Address:
247 4th Street
Atlanta, GA 30332-0155
United States
Bio
Biosketch
Ann Gerondelis is the Undergraduate Program Coordinator for the School of Industrial Design. She brings her skills as both a design practitioner and a design education leader.  As a Georgia Tech student, she was awarded the SGF Prize for the best graduate design project. Recently, as a faculty member, she received the National Science Foundation's ADVANCE Woman of Excellence Faculty Award.
Gerondelis's teaching and research interests explore inter-disciplinary design thinking, and the role of representation related to design inquiry.  Recent funded research projects include design integration with middle school Science, Technology, Engineering, Arts and Math (STEAM) education, and the development of a high school Bio-Inspired Design Learning Community.
An alumni of Georgia Tech, Gerondelis joined the College of Architecture faculty in 2002. Previously she was an assistant professor at the National University of Singapore, and served as a contributing writer for the Singapore Institute of Architects. Gerondelis has practiced architecture for 12 years, and remains a registered architect in the state of Georgia.   

Educational Background
Master of Architecture, Georgia Institute of Technology, Atlanta, Georgia, USA, 1985. Thesis: A Personal Exploration into the Conceptualization Phase of the Design Process  (John A. Kelly, Chairman)
Bachelor of Science, Georgia Institute of Technology, Atlanta, Georgia, USA, 1981. Senior Study Abroad Program in affiliation with Universite de Pedagogie #7, Paris, France, 1980-1981.

Fields
Affiliations