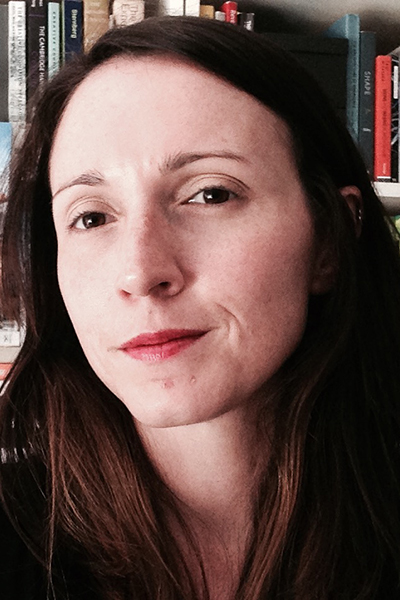 Katherine Wright
Job Title: Visiting Assistant Professor, School of Architecture
Primary Email: katherine.wright@design.gatech.edu
Website:
Phone:
Address:
United States
Bio
Katherine Wright is an educator, researcher, and designer in both architecture and interiors. Katherine has been teaching architecture design studios since 2010 at Georgia Tech and was an invited Visiting Adjunct Professor at Auburn University (2013) and KSU (Focus Studio Competition, 2011) and a Visiting Lecturer at the Welch School of Design at GSU (2015-16). She also teaches courses in history, computer aided drawing, materials, and modeling.
Publications of her research can be found in the Journal of Architectural Education, Journal of International Architectural Computing, Journal of Behavioral Science, and in the proceedings of the international CAAD organizations (Architecture Computing alliance), such as SiGraDi and CAADRIA, and in the International Space Syntax Symposium.
In 2014 she joined the Design.Develop.Build (South Africa) partnership collaborating with professors from PBSA (Dusseldorf), RWTH (Aachen), and UCT (Cape Town); and leading students in design-build with an emphasis on material re-use and exploration, social impact, the context of material culture, and topics of sustainability in South Africa. The Guga S'Thebe project has received numerous awards and published in venues such as AIT (Architecture Interior Technical Solutions) magazine and Earthworks magazine, and the Journal of Architectural Education.
From 2005-2009 Katherine worked as a designer and project architect for Gensler (San Ramon, CA & Atlanta, GA) in the hospitality, retail, and workplace studios covering all phases of design and construction. From 2002-2005 Katherine worked on residential projects as a designer for McAlpine Tankersley Architecture, Inc. (Montgomery, Alabama) and Architect Gaines Blackwell (Auburn, Alabama).