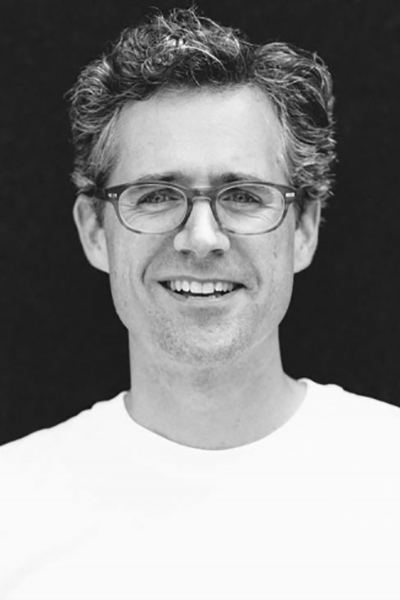 David Yocum
Job Title: Professor of the Practice of Architecture
Primary Email: david.yocum@gatech.edu
Website:
http://www.bldgs.org
Phone: Work: (404) 894-4885
Address:
United States
Bio
David Yocum is a Professor of the Practice of Architecture at the College of Architecture where he teaches advanced design studios.  His academic focus is the training of students in critical design thinking with particular emphasis on the challenges of architecture in the public realm.
Yocum is a registered architect in the State of Georgia and a member of the American Institute of Architects.  He received a Bachelor of Arts from Dartmouth College, with majors in History and Studio Art, and a Master of Architecture from the Graduate School of Design at Harvard University.
Yocum is co-founder and principal of BLDGS, with Brian Bell, AIA.  The firm is a full service architectural practice dedicated to the creation of inventive and enduring works of architecture and civic design.  Current projects include museum facilities and art galleries, private residences, and a conservative Jewish synagogue.  Recent awards include two 2010 Georgia AIA Honor Awards for residential work, as well as a 2007 National AIA Small Project Award for Villa de Murph, a conversion of an abandoned urban warehouse into a residence and work studio.  Previously, Yocum trained and practiced for 8 years with Mack Scogin Merrill Elam Architects in Atlanta, Georgia, where he was a Senior Project Architect for award winning projects such as the Knowlton School of Architecture at the Ohio State University, the Mountain Tree House in Dilliard, GA, and the New United States Courthouse in Austin, Texas.
Affiliations