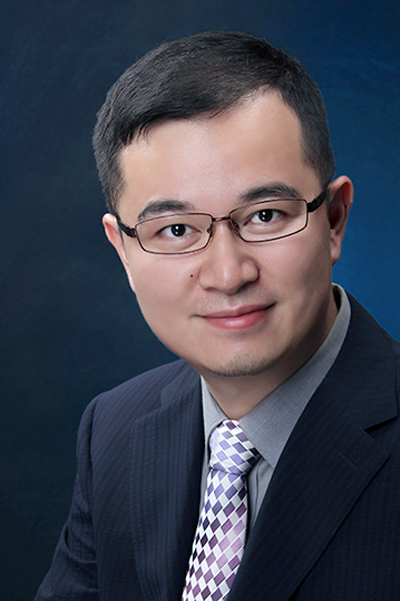 Wei Wang
Job Title: Assistant Professor, School of Industrial Design
Primary Email: wei.wang@design.gatech.edu
Website:
Phone:
Address:
245 Fourth St. NW, Room 154
Atlanta, GA 30332-0155
United States
Bio
Dr. Wei Wang is an assistant professor in the School of Industrial Design at Georgia Institute of Technology.
From the fusion of User Experience and Physical Computing, he teaches Introduction to Smart Product Design and Interactive Product Design Studio.
Before joining Georgia Tech, Wang led the Human-Centered Research at Media Lab (Shenzhen), Hunan University, which is one of the first Chinese university-initiated incubators to accelerate design and technology startups with Shenzhen's ICT eco-system. He was there from June 2013-November 2016. He also was a visiting scholar in Media & Arts Technology (MAT) at Queen Mary University of London from June 2014-June 2015.
Wang has also worked in the Nokia Research Center from 2008 to 2012, first as a Member of the Research Staff, Senior Designer, and then as User Experience Lead in Beijing and Shenzhen. While at Nokia, Wang participated in, and led, exploratory projects in emerging user research, new user interfaces, and product strategy in growth markets.
He has been granted more than 17 US/EU/CN patents in gesture interaction and mobile service, including some successful applications now in varied products. He also received a Nokia Annual Achievement award in 2010 for the successful technical transfer of Nokia music service based on ethnographic research in Kenya.
He is a member of IDSA and ACM SIGCHI. Wang received his Ph.D. in 2008
Education
Ph.D. in Computer Aided Industrial Design, Hunan University, 2004-2008
M.A. in Ergonomics, Hunan University, 2001-2004
B.E. in Industrial Design, Hunan University, 1997-2001
Affiliations