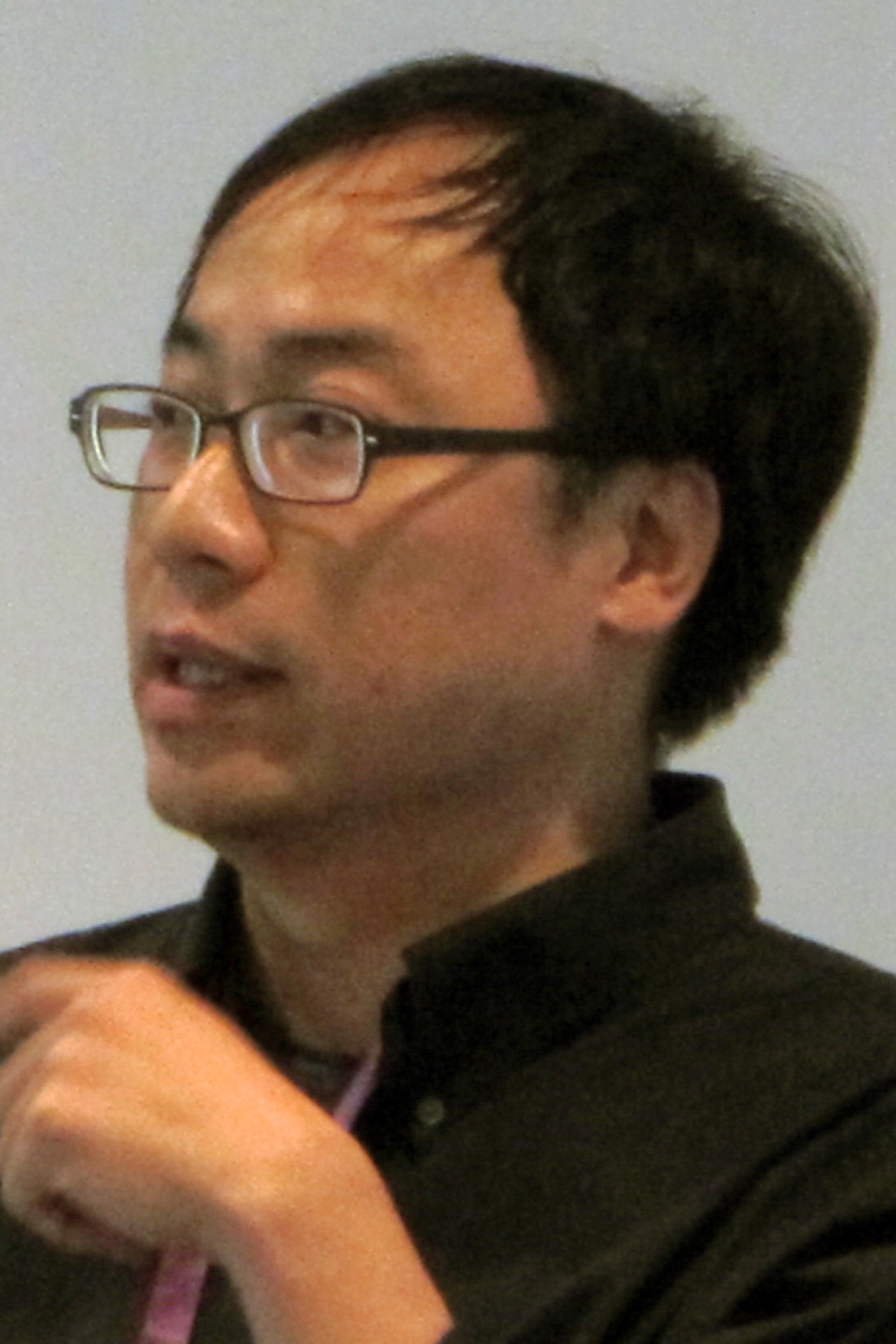 Perry Pei-Ju Yang
Job Title: Associate Professor of City and Regional Planning and of Architecture
Primary Email: perry.yang@coa.gatech.edu
Website:
Phone: Work: (404) 894-2076
Address:
247 4th Street
Room 204
Atlanta, GA 30332-0155
United States
Bio
Director of Eco Urban Lab
View Eco Urban Lab website: http://www.ecourbanlab.org
Overview
Perry Yang is an Associate Professor jointly appointed to School of City and Regional Planning and School of Architecture at the Georgia Institute of Technology. He is also theBayer (Covestro) Chair Professor at the United Nations Environment Program (UNEP)- Tongji Institute of Environment for Sustainable Development in Shanghai. He directs the Sino–U.S. Eco Urban Lab at Georgia Tech and Tongji University. Perry's work focuses on promoting the ecological and energy performance of cities through urban design.He has been awarded prizes in international competitions continuously, including the 2009 World Games Park at Kaohsiung Taiwan in 2005, a project opened in July 2009 and featured by CNN as "an eco-friendly venue". He founded ESD (Eco Systems Design Studio), an urban design practice from 2005 in Singapore. His urban design work was featured in the January 2010 issue Ecological Urbanism at WA (World Architecture). Yang received degrees from National Taiwan University (Ph.D., M.Sc., B.Sc.) and Massachusetts Institute of Technology (MS) and was a Fulbright Scholar at MIT in 1999-2000. Prior to joining the Georgia Tech faculty, he was assistant professor at National University of Singapore. He is a board member of the International Urban Planning and Environment Association (UPE), and served as co-chair of UPE9 in 2010. As an international scientific committee member of International Conference on Applied Energy (ICAE), Perry chaired the session Urban Energy Systems Design at the ICAE in March 2015 at Abu Dhabi. He was recently invited to chair and speak at the concluding session of the Global Carbon Project Workshop on Urban Resilience at the University of Tokyo in December 2015. 
Educational Background
Ph.D. (Building & Planning), National Taiwan University
M.S. (Urban Studies and Planning), Massachusetts Institute of Technology
M.Sc. (Building & Planning), National Taiwan University
B.Sc. (Agriculture Engineering/ Bio-Environmental Systems Engineering), National Taiwan University 
Fields
Urban design
Urban simulation and GIS
Landscape ecology, industrial ecology and energy performance of urban environment