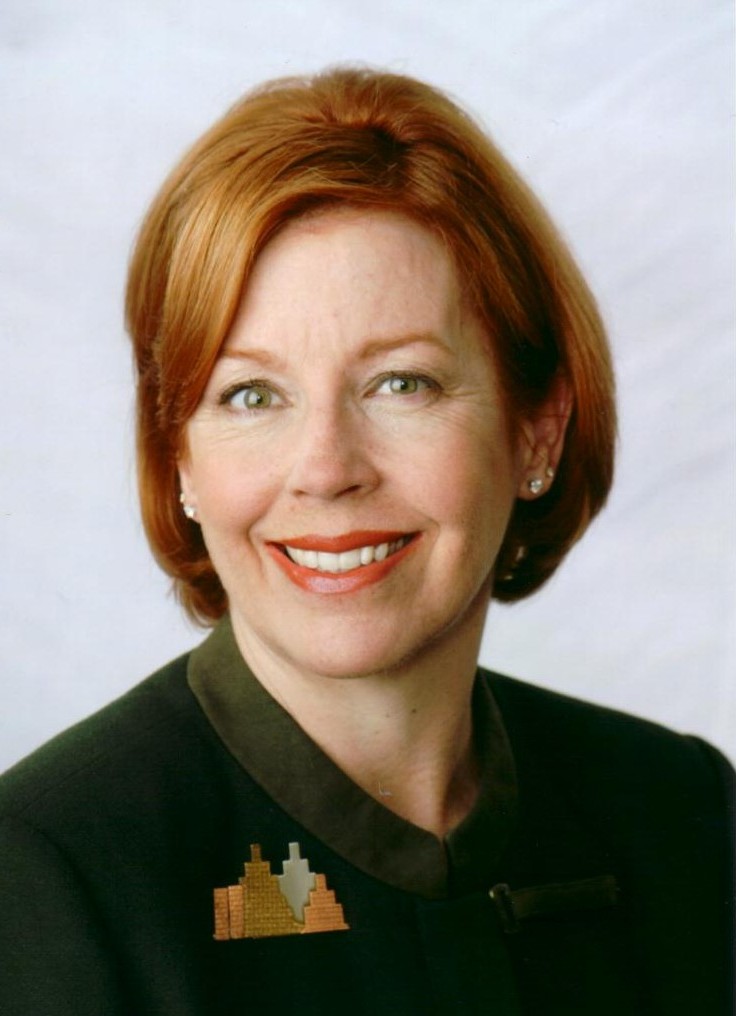 Nancey Green Leigh
Job Title: Associate Dean for Research, College of Architecture; Professor, School of City and Regional Planning
Primary Email: ngleigh@coa.gatech.edu
Website:
Phone: Work: (404) 894-9839
Address:
245 4th Street NW Room 212
Atlanta, GA 30332-0155
United States
Bio
Professor Nancey Green Leigh joined City and Regional Planning at the Georgia Institute of Technology in 1994, after teaching at the University of Wisconsin-Milwaukee.  She holds a Ph.D. in City and Regional Planning from the University of California – Berkeley.  She specializes in economic development planning with a particular focus on sustainability and redevelopment, and is a national Brownfields Redevelopment expert. She is a former Woodrow Wilson Fellow and Regents Fellow of the University of California and past vice president of the Association of Collegiate Schools of Planning.  She was elected a Fellow of the American Institute of Certified Planners in 2008. She is the author of over 50 articles and three books, Stemming Middle Class Decline: The Challenge to Economic Development Planning (1994); Economic Revitalization: Cases and Strategies for City and Suburb (2002 with Joan Fitzgerald); and Planning Local Economic Development, 4th edition, with Edward J. Blakely.  Both Economic Revitalization and  Planning Local Economic Development have been adopted by a wide array of classes in the Social Sciences across the United States.
Since 2006, Leigh has led a large scale research effort involving three universities focused on sustainable industrial systems for urban regions and funded by the National Science Foundation. Her long-term brownfield redevelopment work led to her testimony before the U.S. House Subcommittee on reauthorizing the national brownfields program in 2008. In mid-2010, Leigh assumed the directorship of the School of City and Regional Planning's doctoral program. Outside of the university, she co-chairs the Sustainable Economic Development Committee for the new city of Chattahoochee Hills, Georgia. 
Educational Background
Ph.D. (City & Regional Planning), University of California at Berkeley
Masters in Economics, University of California at Berkeley
Masters in Regional Planning, University of North Carolina at Chapel Hill
B.A. (Urban Studies), University of North Carolina at Chapel Hill
Fields
Economic Development Planning
Sustainable Development
Urban and Regional Theory
Industrial Restructuring
Income Inequality
Links and Downloads