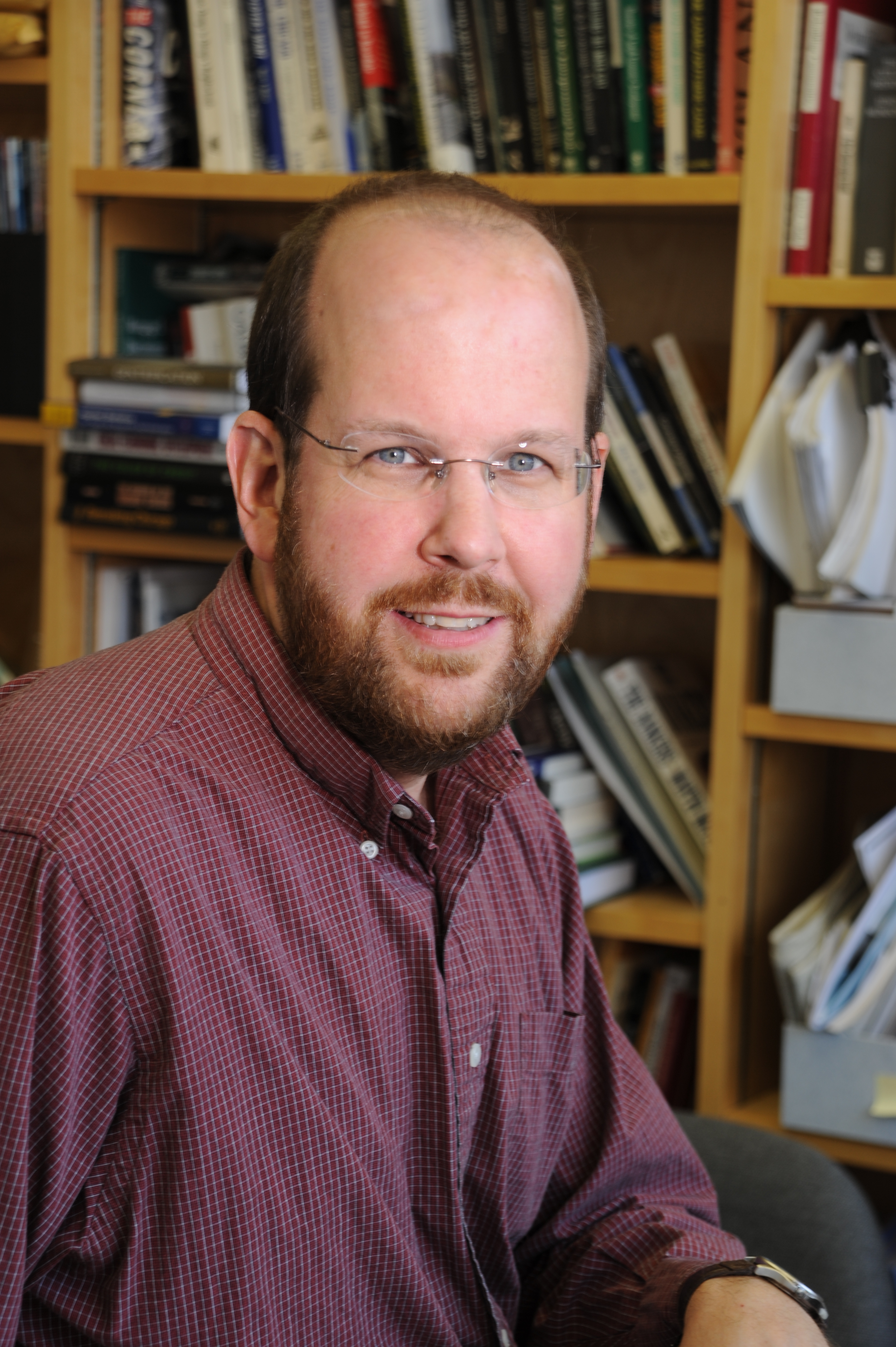 Dan Immergluck
Job Title: Professor, School of City and Regional Planning
Primary Email: dan.immergluck@coa.gatech.edu
Website:
Phone: Work: (404) 385-7214
Address:
245 4th Street NW Room 204F
Atlanta, GA 30332-0155
United States
Bio
Professor Immergluck conducts research on housing and real estate markets, mortgage finance and foreclosures, community reinvestment and fair lending, neighborhood change, and related public policy. He teaches courses in real estate finance, housing policy, social justice and equity planning, and research methods. Dr. Immergluck has authored four books, more than four dozen articles in scholarly journals, and scores of applied research and policy reports. He manages applied research projects at local and national levels. He has testified before Congress, the Federal Reserve Board, and state and local legislative bodies. His work has been cited in a wide variety of government and policy reports. Professor Immergluck has been frequently quoted and cited in the media, including in the New York Times, the Wall Street Journal, the Washington Post, Time Magazine, USA Today and a wide variety of regional and local newspapers. His most recent book, Preventing the Next Mortgage Crisis: The Meltdown, the Federal Response, and the Future of Housing in America, was published in2015 by Rowman and Littlefield.
 
Educational Background
1996 - PhD (Public Policy Analysis, Urban Planning and Policy), University of Illinois-Chicago
1987 - Masters of Public Policy, University of Michigan
1984 - B.S. (Electrical Engineering), Northwestern University
 
Fields
Housing and Community Development
Real Estate Finance and Development
Economic Development
Affiliations