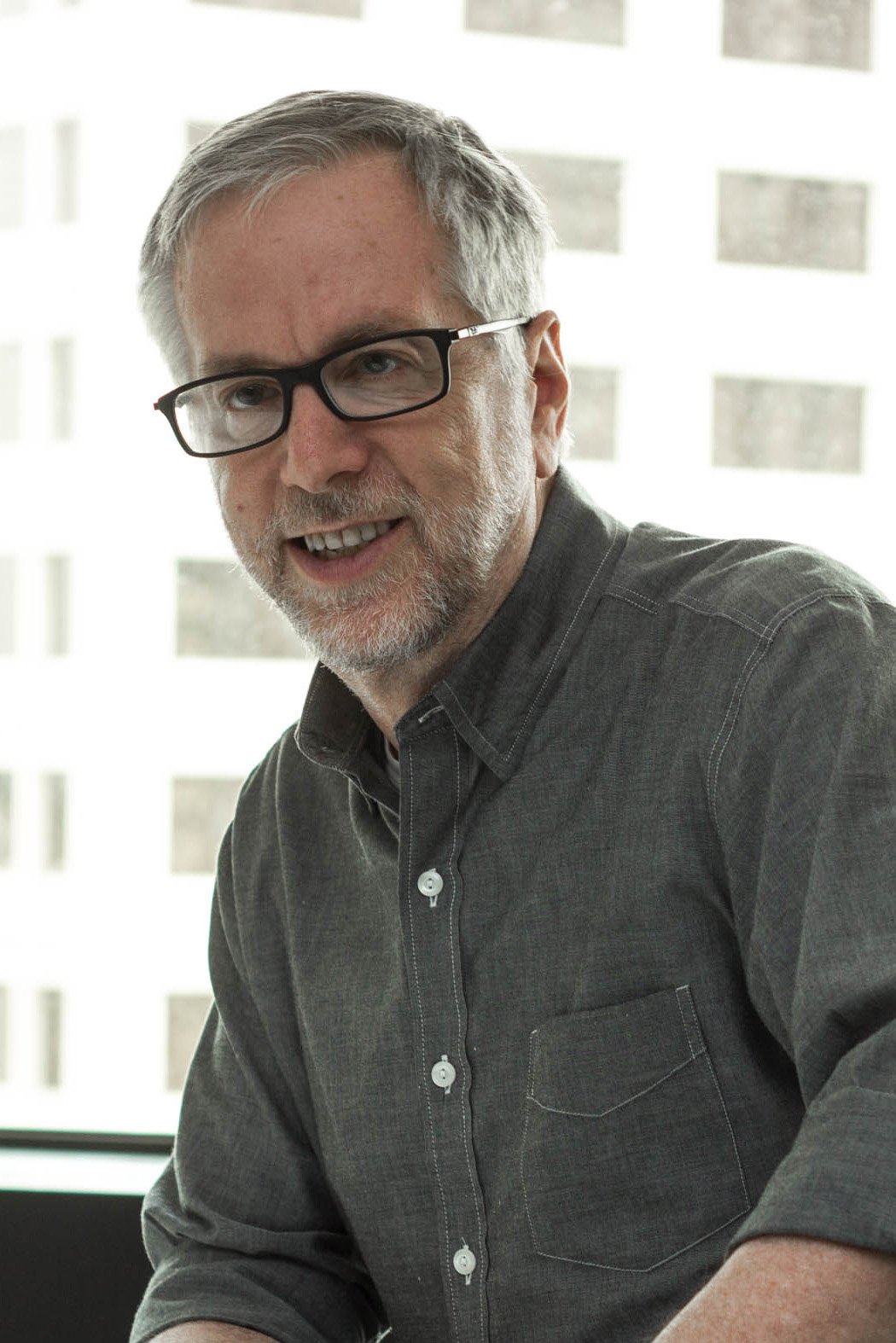 Stuart Romm
Job Title: Professor of the Practice, School of Architecture
Primary Email: stuart.romm@arch.gatech.edu
Website:
Phone: Work: (678) 904-7422
Address:
247 4th Street
Mez 2
Atlanta, GA 30332-0155
United States
Bio
Stuart Romm is a senior lecturer, having taught both graduate and undergraduate architectural design studios, plus the professional practice course, in the College of Architecture for 19 years.
Romm is a founding principal in both the Atlanta firms of Romm + Pearsall and Praxis3 Architecture, both multi-disciplinary practices in Atlanta focused on civic and educational buildings, advanced automotive facilities, and urban social housing.  In these roles he has developed a special expertise in confronting the emerging intersections between media technologies and public space, as foregrounded in downtown projects for the CNN headquarters (in collaboration with Diller + Scofidio, NY), Elegba infrastructure, and Heritage Park.  He has also held a special interest in the challenges of affordable housing, beginning with Romm + Pearsall's award-winning entry to the Progressive Architecture 'Affordable Housing Initiative', and more recently in Praxis3's Renaissance Walk project on historic Auburn Avenue that won a South Atlantic Region AIA Honor Award in 2009.
Romm has been invited to present many of these projects in numerous conferences such as the 2002 CIB Tokyo Conference on 'Urban Regeneration', the Nexus Symposium on 'Space and Place in the New South', and the AIA national convention on 'Everyday Urbanism'.  He and Fred Pearsall were commissioned among ten national firms by The Contemporary Arts Center in Cincinnati to design an experimental house for the exhibition "The Architect's Dream - Houses for the Next Millennium", sponsored by the National Endowment for the Arts and the Graham Foundation.  The collaborative team of Praxis3, EDAW, and BNIM was recently awarded first place in the national 'City of the Future' design competition sponsored by the History Channel to envision alternative urban paradigms for sustainable growth.  Romm was also lead designer for the recently completed Fire Station No. 2 in Decatur, which won a 2011 AIA Georgia Citation Design Award.
Born in Atlanta, Romm received his architectural degree from Cornell University, and after graduation, returned to Atlanta to intern with John Portman and Associates for several years before starting his original private practice in 1982.
Affiliations