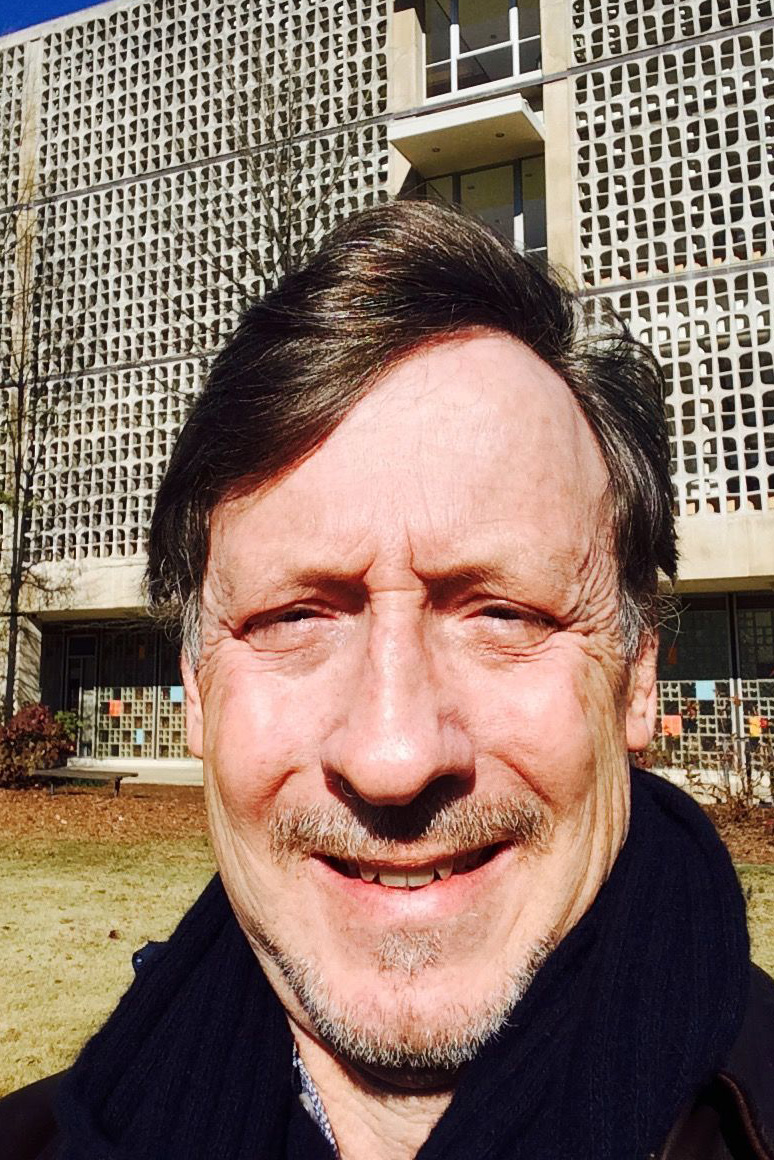 Frederick M. Pearsall
Job Title: Senior Lecturer, School of Architecture
Primary Email: fred.pearsall@coa.gatech.edu
Website:
Phone: Work: (404) 894-7511
Address:
247 4th Street
Mez 2
Atlanta, GA 30332-0155
United States
Bio
Frederick Pearsall is senior lecturer in the School of Architecture and has taught there since 1987. He teaches undergraduate and graduate design studios, and a seminar-workshop on visual theories and practices happening across disciplines at Georgia Tech.
His research addresses the potential for the profession and discipline of architecture to intersect and develop more productive forms of knowledge and practice. The broader questions concern the crafting of reciprocal approaches between them with issues of program, site, and ecosocial performance across spatio-temporal scales being his primary focus. This research seeks to advance the larger project of sustainability and social hope, drawing from his professional and teaching experience and fields like human geography, environmental perception, landscape ecology, and philosophy. His firm, Romm + Pearsall, has long been committed to environmental justice in the redevelopment of inner-city communities through 'grass-roots' planning initiatives and the related design of affordable housing and public space. Recognition for this work led to his collaboration with Diller Scofidio + Renfro on a proposal for the new Center for Civil and Human Rights in Atlanta for which he developed a new approach for re-connecting site-based ecologies and histories--human and natural. Related to this, his work also explores the shifting, mediated nature of space and place, the roles of different technologies in their production, and the implications for mind-body experience and the evolving nature of design practice.
He received his undergraduate training and A.B. in Art History at the University of North Carolina at Chapel Hill, undergraduate training in architecture at Cornell University, and graduate training in architecture at the University of Pennsylvania.
areas of expertise
Landscape-/program-based design: sustainable habitat integration + eco-social performance
Environmental conception, perception, and interaction
Public space, affordable housing, mixed-use types
Design as research + 'pragmatist imagination'
Evolutionary visual practices
Affiliations