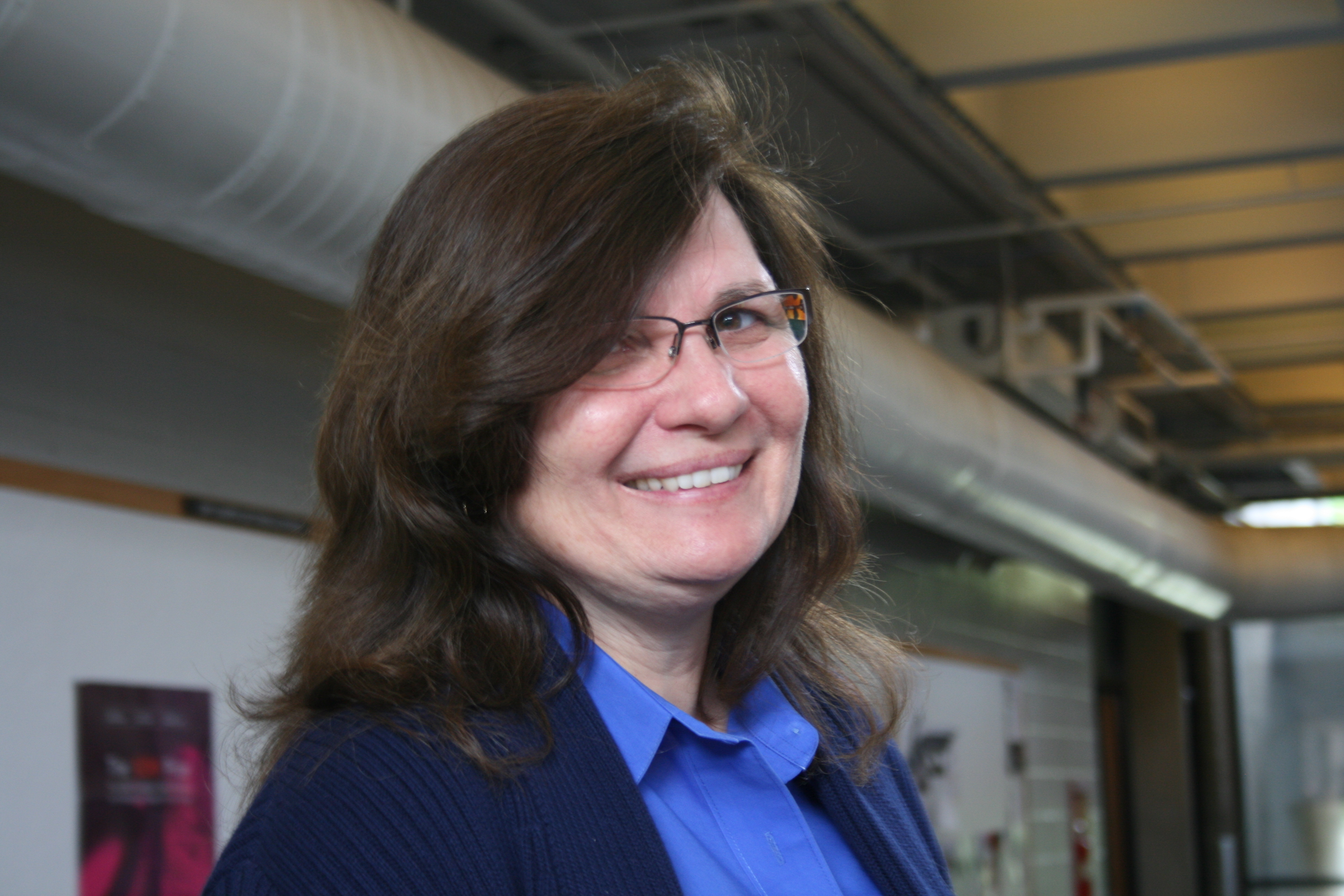 Judy O'Buck Gordon
Job Title: Lecturer
Primary Email: judy.gordon@coa.gatech.edu
Website:
Phone: Work: (404) 894-4885
Address:
247 4th Street
Room 119
Atlanta, GA 30332-0155
United States
Bio
Judy O'Buck Gordon is a Senior Lecturer and has been teaching design studios, seminars and independent studies at the Georgia Institute of Technology since 1998. Her studio teaching, both at the graduate and undergraduate level, addresses questions of tectonics, materials, andmaking, with an emphasis on critical thinking.
Gordon is a practicing architect, registered in New York, Pennsylvania and Georgia. She is the founding principal of O Architects established in 2003 and her work includes commercial, residential, and institutional projects. While in New York, Gordon worked as an Associate architect at Swanke Hayden Connell Architects, Inc. and at Kohn, Pederson, Fox, Conway Associates, Inc, McDonough, Nouri, Rainey, and Associates, Inc. and Aldo Rossi Studio di Architecttura. Her professional experience consists of historic preservation, interior architecture and architectural projects in the U.S and internationally.
Gordon was a co-editor for Architecture and Body, published by Rizzoli, 1989 and served as an editorial assistant to Diana Agrest for the article, "Architecture from Without: Body, Logic, Sex," published "assemblage 7," Princeton Architectural Press, in 1989 and in Architecture from Without: Theoretical Framings for a Critical Practice, by Diana Agrest, published by The MIT Press, in 1991.
Gordon's awards include top honors for outstanding thesis for her thesis, "Memory, Sequence, Rhetoric: A Place to Debate" at Columbia University, as well as First Place for the Lobby at 477 Madison Avenue, with Kohn, Pedersen, Fox, Conway Associates, by the Building Stone Institute, 1994. Also in 1994, her entry for An Urban House, Affordable Housing Competition was noted, published and exhibited by the Columbus Neighborhood Design Assistance Center. Later that same year, Housing Works, a non-profit organization providing assistance and housing for the homeless with AIDS, exhibited this project in New York.
Also while at Columbia her project, "The New York Film Institute" was featured in a publication of selected student work, The Analysis of Architecture, sponsored by AIA/New York Chapter in 1985. Gordon also served as a panelist at the opening exhibition. Later this project was featured in a traveling exhibition, sponsored by Columbia University, to Tianjin University, China.
Judy O'Buck Gordon studied at The Architectural Association in London in 1978, received a Bachelor of Environmental Design from Miami University in 1979, and a Master of Architecture from Columbia University in 1986. Before coming to Georgia Tech, she was an adjunct professor at the New York Institute of Technology and Lehigh University and served as a critic at Columbia University, Miami University, Southern Polytechnic University and Auburn University.
Affiliations