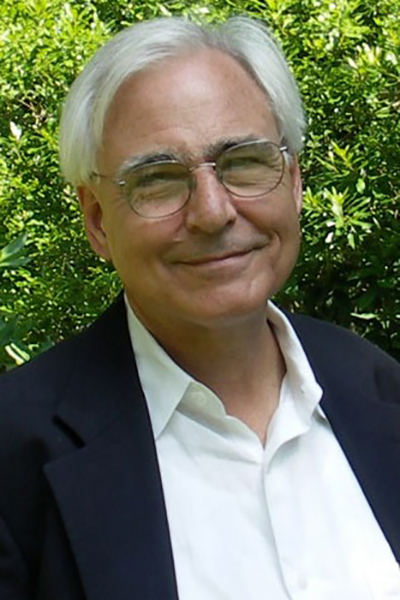 Lane M. Duncan
Job Title: Lecturer, School of Architecture
Primary Email: lane.duncan@coa.gatech.edu
Website:
Phone: Work: (404) 894-4885
Address:
247 4th Street
Room 119
Atlanta, GA 30332-0155
United States
Bio
Lane Duncan is currently a visiting instructor teaching a visual arts course in watercolor and a privately funded design studio focusing on the application of environmentally sustainable research. In the past, as a full time faculty member, he has coordinated and taught a wide range of graduate and undergraduate design studios, served as a graduate thesis advisor and taught seminars on Theories of Ethics and Aesthetics in Architecture, The Projects and Texts of Louis Kahn, and Serial Painting. Research projects included work on Handicapped Accessible Playgrounds and Photo Voltaic Construction Applications for Georgia Tech. He has led conferences on architectural criticism and design and contributed periodical articles such as "Atlanta: A Flight From Center" for Spazio e Societa of Milan, Italy.
Duncan works in a private practice focusing primarily on residential and institutional projects in the southeastern U. S. as well as serving as a design consultant for national architectural firms. Recent projects include a private residence incorporating advanced sustainable building techniques and indigenous cultural research on Dewees Island, South Carolina; Solarchron - a solar gnomon monument for U. S. servicemen and women in Southeast Georgia; and Eagle Wing - a visitor and education center for the Museums of Prophetstown in Lafayette, Indiana.
He has received numerous AIA Design Awards for constructed projects, unbuilt projects and design theory. His architectural work has been exhibited at the Chicago Architectural Foundation, the INTERBUILD Exposition in Birmingham, England and various other national andregional venues. It has been published in Amazing Space, Metropolis, The Atlanta Journal and Constitution and others. His paintings have been exhibited in the Salon des Indèpendants in Paris, regional galleries in the U. S. and are held in numerous corporate andprivate collections. He continues to exhibit and lecture widely on art and architecture.
He received his Bachelor of Architecture from Georgia Tech in 1968 and a Master of Design Studies in Theory and Criticism from the GSD at Harvard in 1987.
Affiliations