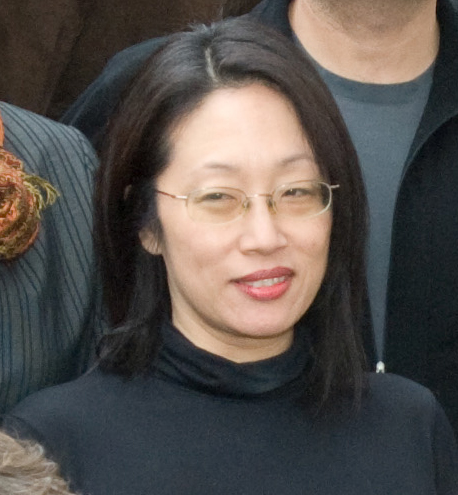 Frances Hsu
Job Title: Assistant Professor
Primary Email: frances.hsu@coa.gatech.edu
Website:
Phone: Work: (404) 385-1273
Address:
247 4th Street
Room 356
Atlanta, GA 30332-0155
United States
Bio
Frances Hsu teaches design studio and seminars on modern and contemporary history and theory, urbanism and architecture. Her work as an educator, designer and writer focuses on the intersection between practical application of architectural knowledge and larger historical and theoretical principles driving the design of buildings. Previously, she was Adjunct Assistant Professor at the University of Illinois Chicago, Design Instructor at the Eidgenössische Technische Hochschule Zürich, and Assistant and Instructor in the Institut für Geschichte und Theorie der Architektur at the ETH. Her design projects include a winning design in collaboration with the architecture office Blu for the Europan Competition for new architecture on the theme of urbanism and housing. She previously worked with the Office for Metropolitan Architecture in Rotterdam, Holland, where she was a principle designer on the competition for the extension to the Stedelijk Museum in Amsterdam. She has also worked for Ben van Berkel in The Netherlands and Peter Eisenman in New York City. She is currently completing a manuscript on the influences of French theory on the work of Rem Koolhaas.
Hsu received a B.S. in Architecture from the University of Virginia, Master of Architecture from Harvard University Graduate School of Design, and Ph.D. from the ETH Zürich.
Affiliations