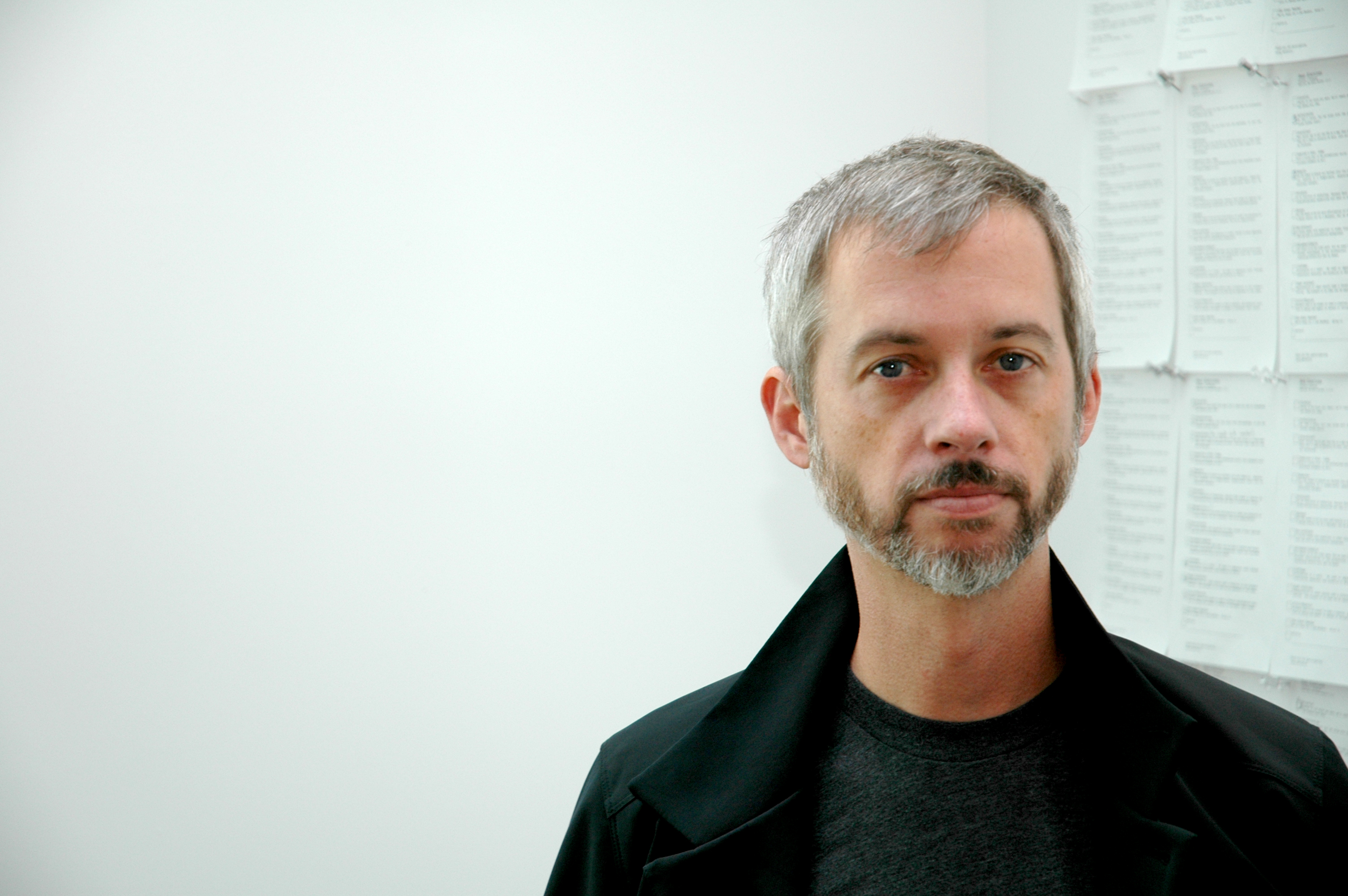 Benjamin Flowers
Job Title: Associate Professor, School of Architecture
Primary Email: benjamin.flowers@coa.gatech.edu
Website:
Phone: Work: (404) 385-7294
Address:
247 4th Street
Room 355
Atlanta, GA 30332-0155
United States
Bio
Biosketch
Benjamin Flowers joined the faculty of architecture in 2005. His work examines architecture as a form of social activity situated within the intersecting spheres of politics, culture, and economy. Looking in particular at skyscrapers and stadiums, he focuses on the ways these structures are constructed, the ends to which they are used, and the nature of public reaction to them. His research has attracted recognition and funding from Columbia University's Buell Center for Architecture, Cornell University's John Nolen Fellowship, the Society of Architectural Historians, and the Hagley Museum and Library. His most recent book is Architecture in an Age of Uncertainty (Ashgate Press, 2014). His first book, Skyscraper: The Politics and Power of Building New York City in the Twentieth Century (University of Pennsylvania Press, 2009), was named a 2010 Outstanding Academic Title in Architecture by Choice Magazine. Other recent publications include "Stadium Architecture, Visual Iconography, and the Shaping of Urban and Sporting Identities," in The Visual in Sport (Routledge, 2011). He is currently completing a book on stadia around the world, Sport and Architecture (Routledge, expected 2015). He is the director of Stadia Lab.

Flowers was the College of Architecture's 2012 Georgia Power Professor of Excellence. In 2008 Flowers was awarded the Outstanding Teacher Award from the College of Architecture. Flowers received his Ph.D.  from the University of Minnesota and his B.A. from Wesleyan University in Middletown, CT. He grew up in Costa Rica, Honduras, Guatemala, Bulgaria, Romania, and Washington, DC.

Educational Background
1996—B.A., Wesleyan University
2003—Ph.D., University of Minnesota

Fields
Architectural history and theory
Urban history
Cultural history
Affiliations