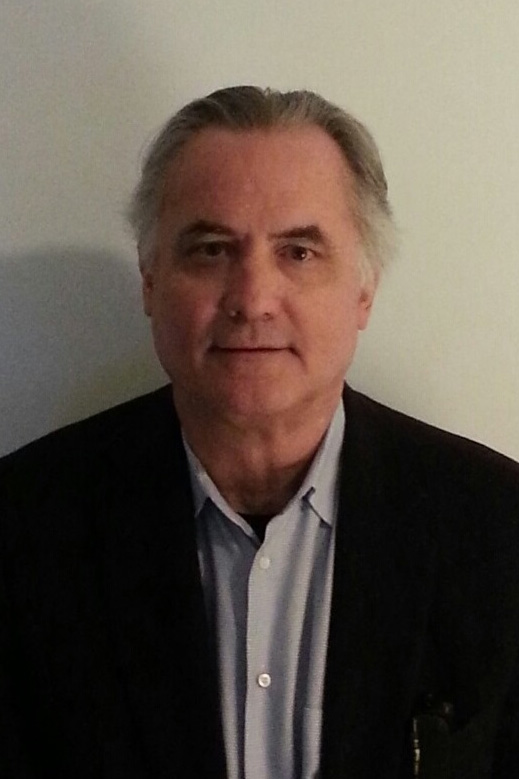 Charles Rudolph
Job Title: Associate Professor, School of Architecture
Primary Email: charles.rudolph@coa.gatech.edu
Website:
Phone: Work: (404) 894-9513
Address:
247 4th Street
Mez 4
Atlanta, GA 30332-0155
United States
Bio
Charles Rudolph began teaching at Georgia Tech in 1993. He moved to Atlanta from New York City, where he worked in the offices of Peter M. Wheelwright and Pei, Cobb, Freed and Partners. Rudolph's experience at Pei, Cobb, Freed included working with partner Michael Flynn, the firm's curtain wall specialist. In addition to teaching undergraduate and graduate level design studios, Rudolph teaches required construction technology courses, and seminars that focus on the current status oftectonics in contemporary architecture and building culture. Currently, he is investigating the role of representation (analogical and digital) in construction technology pedagogy, particularly with respect to the industry goals of multi-disciplinary integration. During his undergraduate years at Rice University, Rudolph studied painting and continues to explore relationships between architecture, the visual arts, and contemporary aesthetic theory. Since 1999 he has taught aseminar titled "Minimal Art and Architecture" and his written essays on minimal art's 'strategic practice' and its influence in the making and perceiving of place in the contemporary city/landscape. Rudolph's other research interests are in the area of community design and adaptive reuse in the transitioning neighborhoods of Atlanta. Since the Olympic year of 1996, he has conducted four graduate studios that engaged community groups and design centers in there-visioning of empty schools, abandoned lots and underused parks in communities bordering downtown Atlanta.
Affiliations