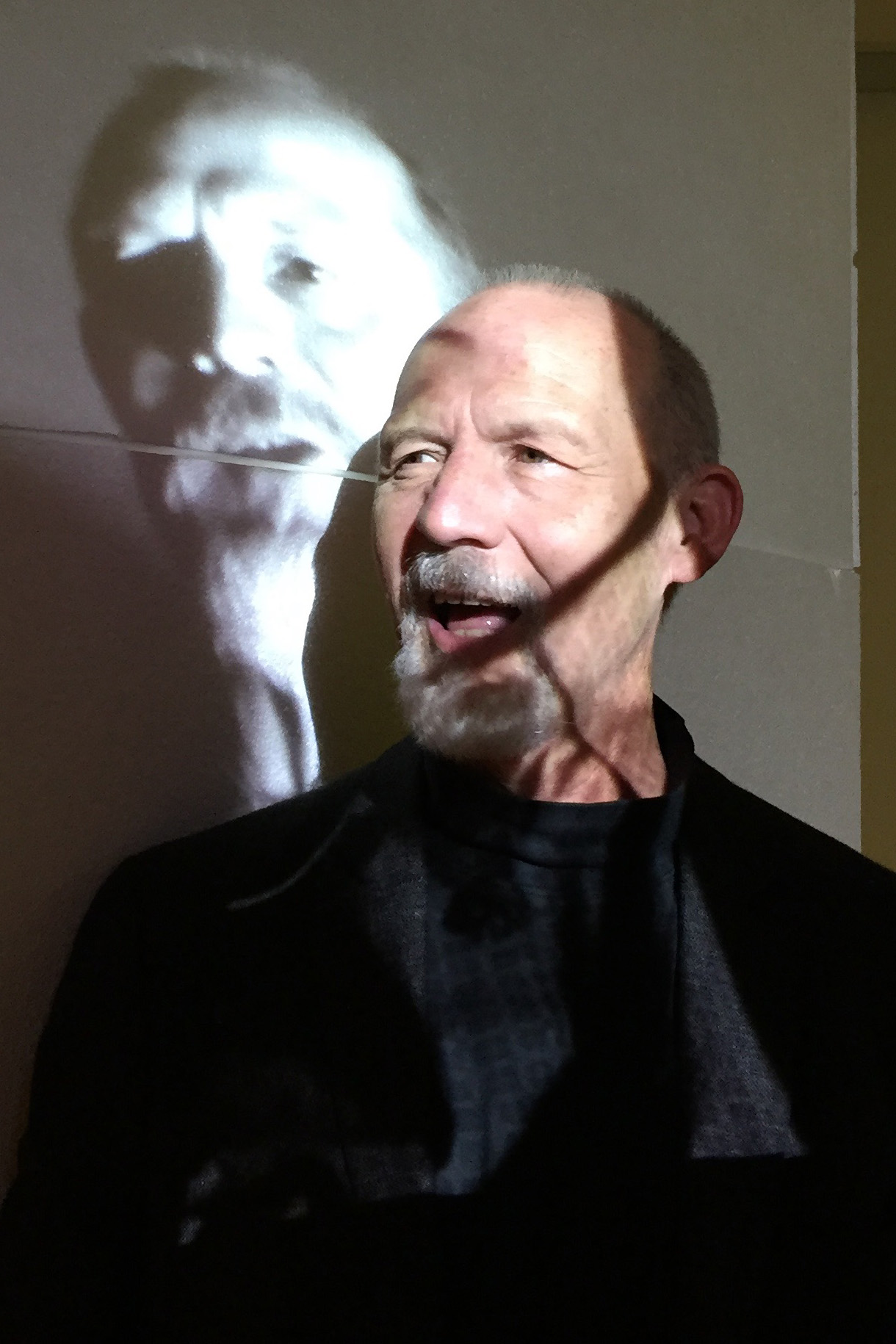 George B. Johnston
Job Title: Professor, School of Architecture
Primary Email: george.johnston@coa.gatech.edu
Website:
Phone: Work: (404) 385-3042
Address:
247 4th Street
Atlanta, GA 30332-0155
United States
Bio
George B. Johnston  is Professor of Architecture at Georgia Tech and principal of Johnston+Dumais [architects]. He has over 35 years of experience as an architect, educator, academic leader, and cultural historian. George was educated at Emory University (Ph.D. in American Cultural History, 2006), Rice University (M.Arch., 1984) and Mississippi State University (B.Arch., 1979). He teaches courses in architectural and urban design, cultural theory, and social history of architectural practice; and his research interrogates the social, historical, and cultural implications of making architecture in the American context. He is author of the award-winning book from The MIT Press, Drafting Culture: A Social History of Architectural Graphic Standards, which has been lauded for its insights into the ongoing technological transformation of the profession. As both practicing architect and cultural historian, George is open to and supportive of  research and design projects that involve themes of memory and modernity; institutions of cultural exhibition and display; changing design technologies and representational practices, approaches to American vernacular architecture and cultural landscape; and the critique of the everyday. Propelling his inquiries is this central concern: What recuperative role can architects' practices play in this age of universalizing technology?
Keywords
architecture and urban design; social history of architectural practice; theories of representation; cultural approaches to the design of the built environment 
Affiliations