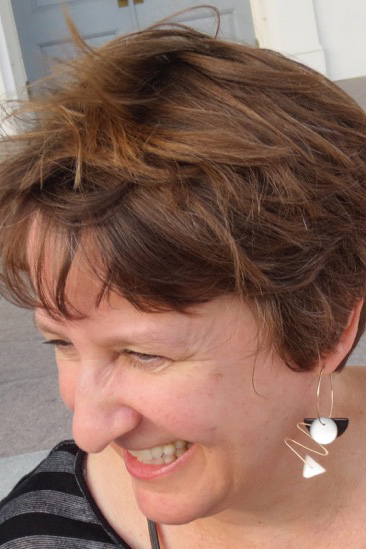 Laura Hollengreen
Job Title: Associate Professor, School of Architecture
Primary Email: laura.hollengreen@gatech.edu
Website:
Phone: Work: (404) 894-5818
Address:
247 4th Street
Room 356
Atlanta, GA 30332-0155
United States
Bio
Laura Hollengreen is a historian of medieval art and architecture, specializing in French Gothic work of the twelfth and thirteenth centuries. After temporary teaching stints at UC Riverside, UC Berkeley, and the University of Arizona (in both the Art Department and the School of Architecture), she joined the University of Arizona as assistant professor in the School of Architecture in Fall 2000; she was promoted to associate professor with tenure in 2006.  While at Arizona, she served terms as the elected Chair of the Faculty of the College of Architecture and Landscape Architecture; chair of the interdisciplinary UA Medieval, Renaissance, and Reformation Committee; and Secretary and later President of the Association for Women Faculty. In her final year at Arizona, she was interim director of the School of Architecture. She moved to Georgia Tech as an associate professor in Fall 2009.
Educational Background
1985 - A.B., Art and Archaeology, Princeton University
1989 - M.A., History of Art, University of California, Berkeley
1998 - Ph.D., History of Art, University of California, Berkeley
Fields

Medieval Art, Architecture, and Urbanism
Cultures of Dwelling
Museum Design and Analysis
Urban Public Space
Affiliations