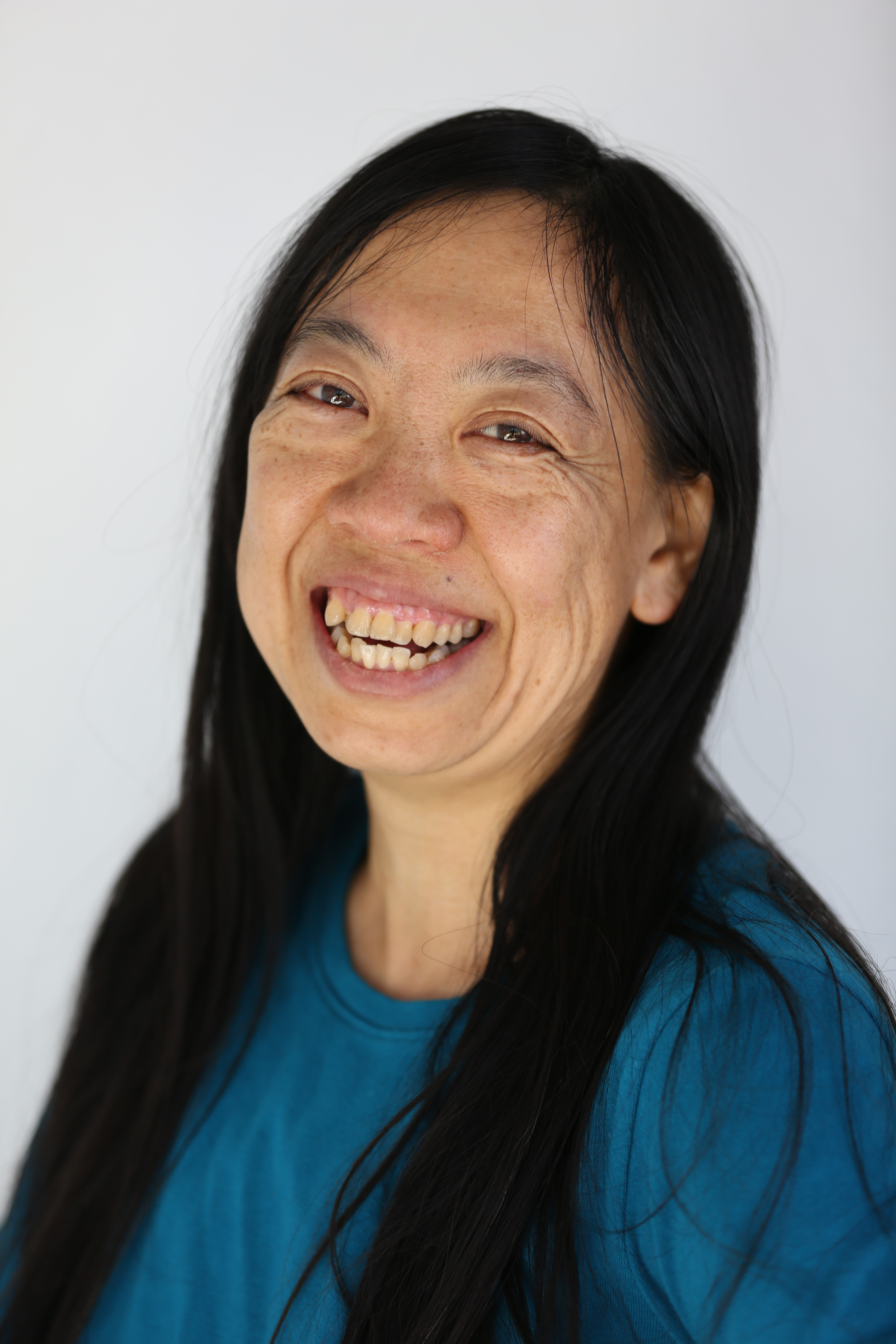 Bio
Professor, College of Architecture & College of Computing (School of Interactive Computing)
Director of ACME Lab - A Creativity Machine Environment @ Georgia Tech
Director of Health Space Futures - Healthcare Environment of the Future
Core Faculty at Health System Institute Office @ HSI 210B (email for appointment) 
Prior to joining Georgia Tech, Do was an associate professor at Carnegie Mellon University, where she co-directed the CoDe Lab (Computational Design Laboratory). Her research interests include Intelligent Systems and Objects, Design Computing and Cognition, Physical and Ubiquitous Computing, Intuitive Design Interfaces, Sketch Understanding, Diagram Indexing and Retrieval, Computationally Enhanced Construction Kits and Toys, Architectural Robotics, Ambient Intelligence and Smart Living Technologies.
Professor Do is committed to building better design tools, from understanding the human intelligence involved in the design process and leading to the improvement of the interface with computers. Her research explores new modalities of communication, collaboration, and coordination, as well as the physical and virtual worlds that push the current boundaries of computing environments for design.
Professor Do has conducted empirical studies of design drawing and constructed computer software to support creative design and analysis. Her research work includes the development of freehand sketching, gesture and physical objects as an intuitive interface to knowledge based design systems, diagram indexing and retrieval to case-based systems, design cognition and creativity, visual analysis tools, 3D sketching for annotation and performance simulation,and the area of visual and spatial reasoning in education. These research efforts have been supported by NASA Space Grant, NSF IIS, CILT and CCLI.

She is a member of ACM, IEEE, ACADIA, and the AIA. She serves on the editorial board for the International Journal of Architectural Computing (IJAC, MultiScience) and Artificial Intelligence for Engineering Design, Analysis and Manufacturing (AIEDAM, Cambridge University Press).

To learn more about Ellen (CV, thesis, etc)... check out brief conf org bio
Click here for related conference deadlines... why peer review?

Click here if you are a graduate student.