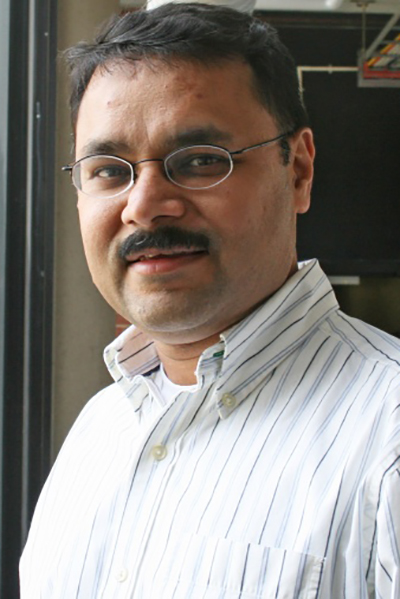 Sonit Bafna
Job Title: Associate Professor, School of Architecture
Primary Email: sonit.bafna@design.gatech.edu
Website:
Phone: Work: (404) 385-2914
Address:
247 4th Street
Room 108, East Architecture Building
Atlanta, GA 30332
Atlanta, GA 30332-0155
United States
Bio
Sonit Bafna works primarily in the area of architectural morphology, thinking of ways to explain how the built environment is shaped to organize behavior, perception, and social life. This work has progressed along two distinct lines of inquiry: statistical modeling using techniques like space syntax to study the association between spatial organization and human activity, and interpretive studies of architecture to address questions in architectural theory, aesthetics, and inferential criticism. He is currently at work on a book titled Imaginative Reasoning in the Shaping of Buildings. The book addresses a long-standing need for a general theoretical framework to explain how buildings are designed to function aesthetically. Dr. Bafna's applied research has been supported by the General Services Administration, Steelcase, Ascension Health, and Kaiser Permanente. He serves on the board of Architecture and Planning B: Planning and Design, and the Journal of Space Syntax. He teaches design studios and courses on architectural theory, interpretation and design analysis, and research methods, and advises doctoral students in the areas of history and theory, and organizational and behavioral performance.
Affiliations