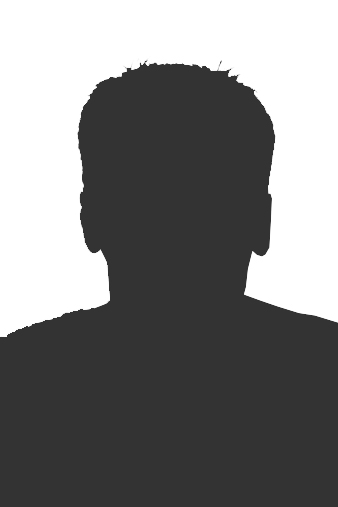 Mario Carpo
Job Title: Professor
Primary Email: mcarpo3@mail.gatech.edu
Website:
Phone: Work: (404) 385-8572
Address:
247 4th Street
Room 110
Atlanta, GA 30332-0155
United States
Bio
Mario Carpo (born 1958) is an architectural historian and critic.  He specializes in the history of architectural theory and his work focuses on the relationship between architectural design and cultural technologies, past and present.  He has published extensively on Renaissance architectural theory, on the history and culture of digital technologies and on contemporary design matters.
Carpo has a degree in architecture (Italian "tesi di laurea") from the University of Florence (1983), and is a licensed architect in Italy.  He received a Ph.D. in modern history from the European University Institute (IUE) in 1990.
He was a doctoral researcher at the European University Institute from 1984 to 1987, then an assistant professor at the University of Geneva, Switzerland from 1987 to 1993.  In 1993 he received tenure in France, where he was first assigned to the School of Architecture of Saint-Etienne, then to the School of Architecture of Paris-LaVillette.  He was appointed at the College of Architecture of Georgia Tech in 2009.
Carpo has held visiting professorships at many distinguished universities in Europe and the United States, including the University of Geneva (1994-97), Cornell University (spring term 1996), the University of Copenhagen (spring term 1997), the Massachusetts Institute of Technology (fall term of 2002), Williams College (spring term of 2004), the Polytechnic School in Milan (spring term of 2007), and Yale University (spring term of 2008).  He was a visiting scholar at the Clark Art Institute in the spring of 2000, a scholar in residence at the Getty Research Institute in 2000-01, a resident at the American Academy in Rome in the fall of 2004, and the Head of the Study Centre at the Canadian Centre for Architecture in Montréal from 2002 to 2005.
Affiliations