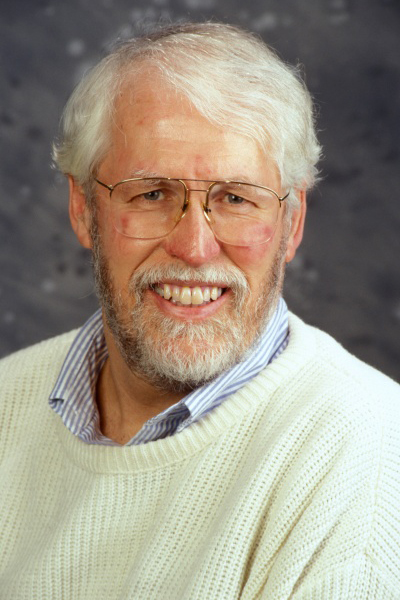 Robert M. Craig
Job Title: Professor Emeritus
Primary Email: rob.craig@coa.gatech.edu
Website:
Phone: Work: (404) 894-3395
Address:
247 4th Street
Room 303
Atlanta, GA 30332-0155
United States
Bio
Biosketch
Craig was born in St. Louis, MO and received his PhD from Cornell.  From 1968-70, Craig served as a commissioned officer in the US Navy, mostly aboard the carrier USS Intrepid CVS-11 including Vietnam Service.  Craig is married to Carole A. Craig of Malvern England,  and they have one son, Christopher, and two grand-daughters, Emma and Olivia.   
Craig served as Secretary of the Society of Architectural Historians [SAH], President of the Nineteenth-Century Studies Association [NCSA] and President of the Southeastern American Society for Eighteenth Century Studies [SEASECS].  He was a founding member,past President, and long-time Treasurer of the  twelve-state regional Southeast Chapter, Society of Architectural Historians [SESAH], on whose board of directors he has served for 28 years.  He is a member of the Vernacular Architecture Forum [VAF], the Society for Commercial Archaeology [SCA],  and a former editor for, and  board member of,  the Southeastern College Art Conference [SECAC].   He has taught at the College of Architecture, Georgia Tech, since 1973.  
Craig has authored or co-authored five books and contributed essays to other books on architecture, to the New Georgia Encyclopedia (web),  and to encyclopedias and dictionaries of architecture, landscape, and 19th & 20th c. British and American culture.  He has presented over 125 academic papers at scholarly conferences.
 
Educational Background
1973 - Ph.D. (History of Architecture & Urban Development), Cornell University
1967 - M.A. (History), University of Illinois, Urbana
1966 - B.A. (History; Education), Principia College, Elsah, IL
1971 - "American Decorative Arts," Winterthur Summer Institute (Winterthur Museum and University of Delaware)
1971 - Attingham Summer Institute, Shropshire England (Fellow, Society of Architectural Historians)

Fields
History of Architecture
Chinese and English gardens.
Affiliations