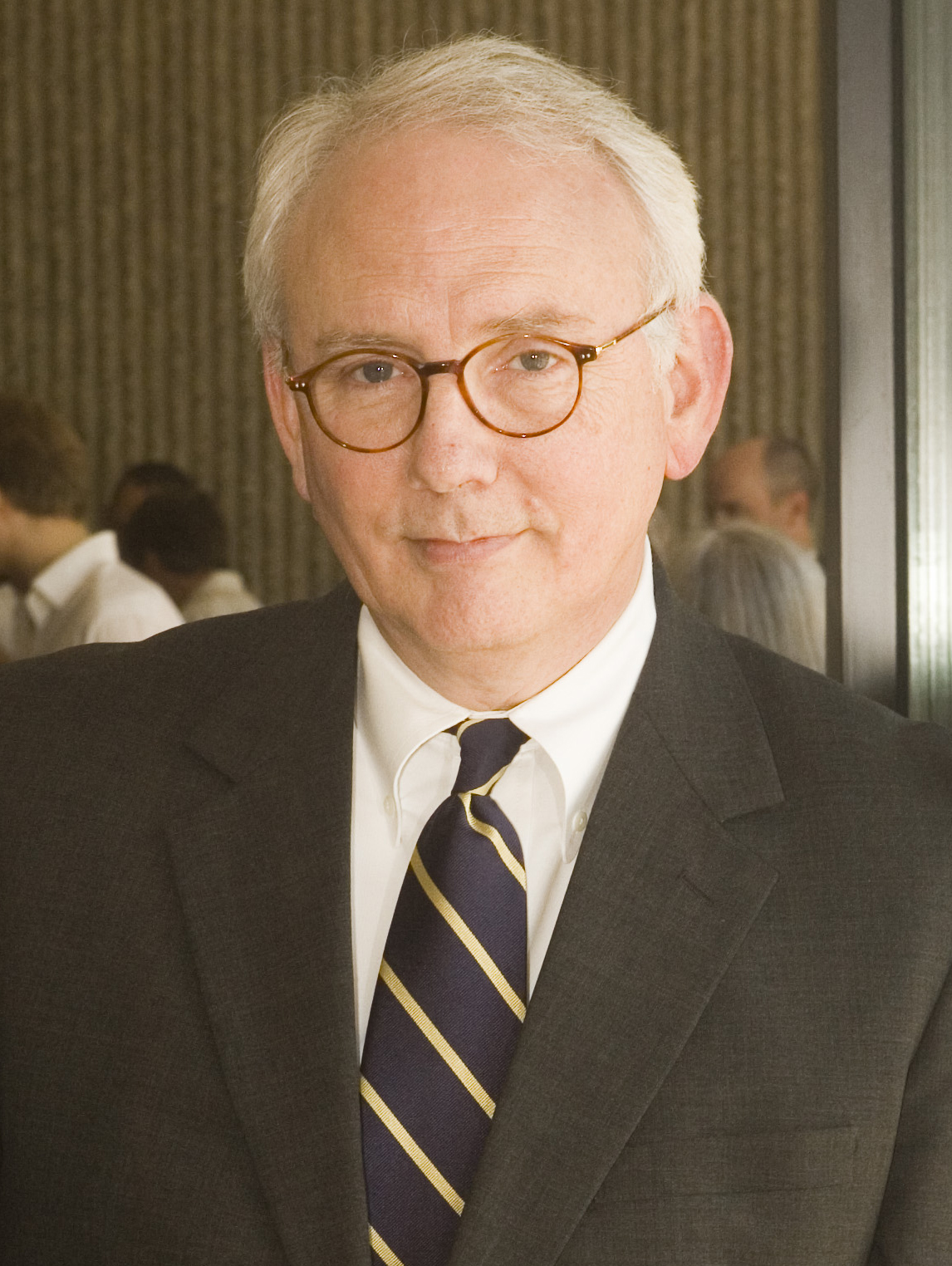 Douglas C. Allen, ASLA
Job Title: Professor Emeritus
Primary Email: doug.allen@coa.gatech.edu
Website:
Phone: Work: (404) 894-0907
Address:
247 4th St
Room 254
Atlanta, GA 30332-0155
United States
Bio
Douglas Allen, ASLA teaches courses in landscape architecture, urban history, and urban design. He has lectured at Arizona State University, The Catholic University of America, Harvard University, Iowa State University, Temple University, The University of Texas (Austin), Tuskegee University, the University of Georgia, and Rice University. He has served as a jury member for the International AID Housing Competition in Hyundae, Korea, and on thesis reviews at Harvard University, the University of Michigan, and the University of Virginia. He has also served on professional awards juries for the American Institute of Architects and the American Society of Landscape Architects. In 1987-88 he was Visiting Professor of Landscape Architecture at Harvard University.
His projects include the development of a master plan for the University of Bir Zeit (West Bank, Israel, 1983); Korean War Memorial (Baltimore, Maryland, 1987); The Augusta Riverfront Center Project (Augusta, GA. 1990-1992); and Veterans Memorial Park (with W. Jude LeBlanc) in Smyrna, GA. (2000-2002)  His work includes several award winning projects, including the Perdue Garden (Atlanta, GA. 1983); Piedmont Arbors Condominiums (Atlanta, GA. 1986, with Taylor and Williams), The Dash Residence(Atlanta, GA. 1996 with Lane M. Duncan and Michael Gamble), and StudioPlex a mixed use development in Atlanta (with Brock + Green, Architects, 1999).  The Perdue Garden was featured in the book, Contemporary Trends in Landscape Architecture; by Steven Cantor (Van Nostrand and Reinhold, New York, 1997). Other design work has appeared in Progressive Architecture, Builder Magazine, and House and Garden.
Educational Background
1971: Bachelor of Landscape Architecture, University of Georgia
1976: Master in Landscape Architecture (with honors), Harvard University.
Fields
Landscape Architecture
Urban Design
Urban and Landscape History