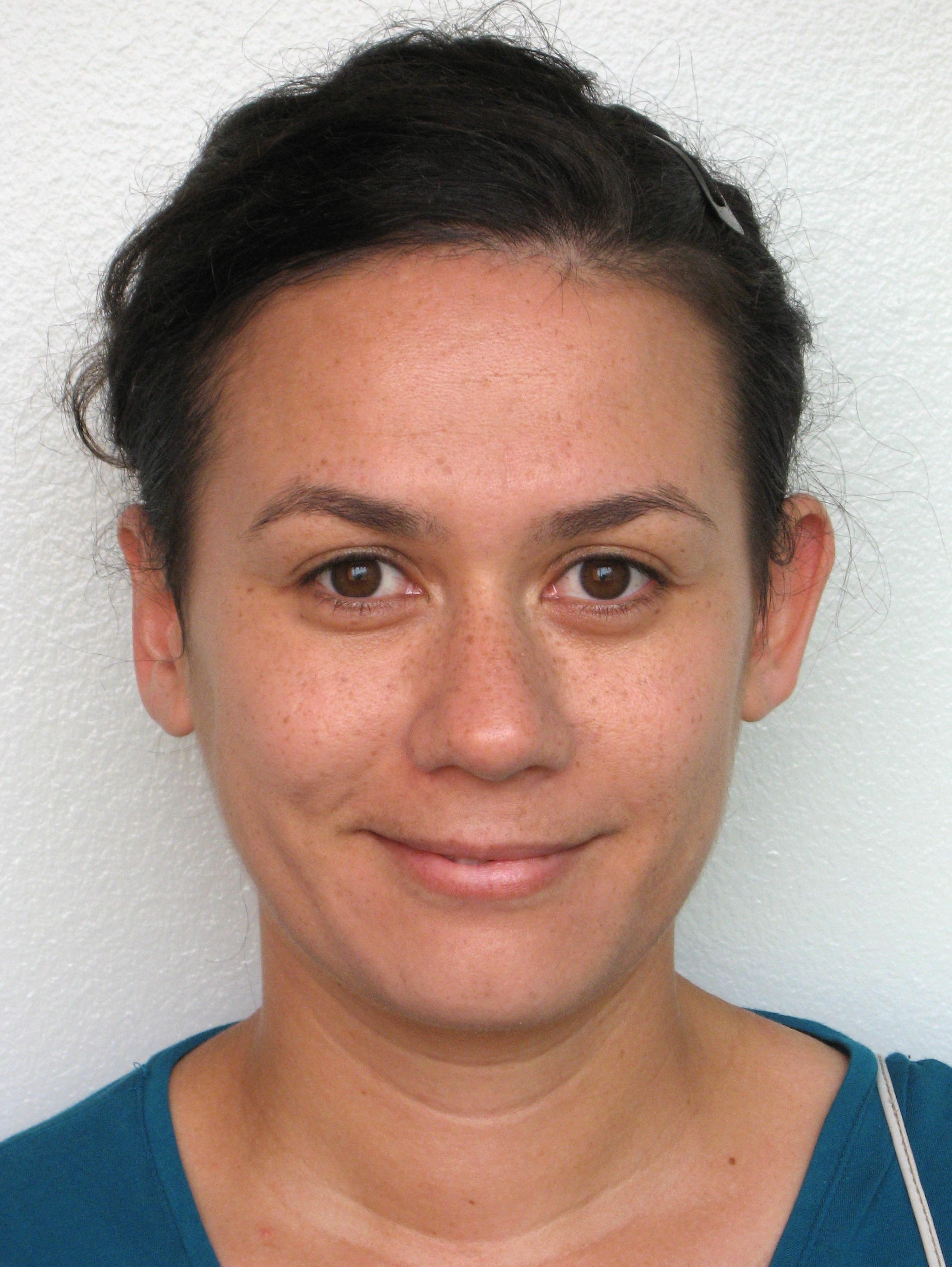 Elora Raymond
Job Title:
Primary Email: elora.raymond@gatech.edu
Website:
Phone:
Address:
United States
Bio
Elora Raymond's research interests include housing wealth inequality, the political economy of mortgage markets, and the impact of real estate finance on urban form.
Elora is a graduate research assistant at the Center for Real Estate Analytics at the Federal Reserve Bank of Atlanta. Recent projects include: work on the uneven housing market recovery in Atlanta, the spatial distribution of underwater mortgages in the Southeastern United States, a quantitative assessment of the impact of brokered deposits on bank owned real estate during the most recent financial crisis, and an investigation into interlocking changes in cultural understandings of property and formal institutions of land tenure in Samoa.
Prior to joining Georgia Tech, Elora worked as an analyst in healthcare finance at Partners Healthcare in Boston, MA, and assisted faculty research at Goizueta Business School at Emory University. She has a B.A. in History from Brown University and spent a year at London School of Economics studying Economic History.
Affiliations