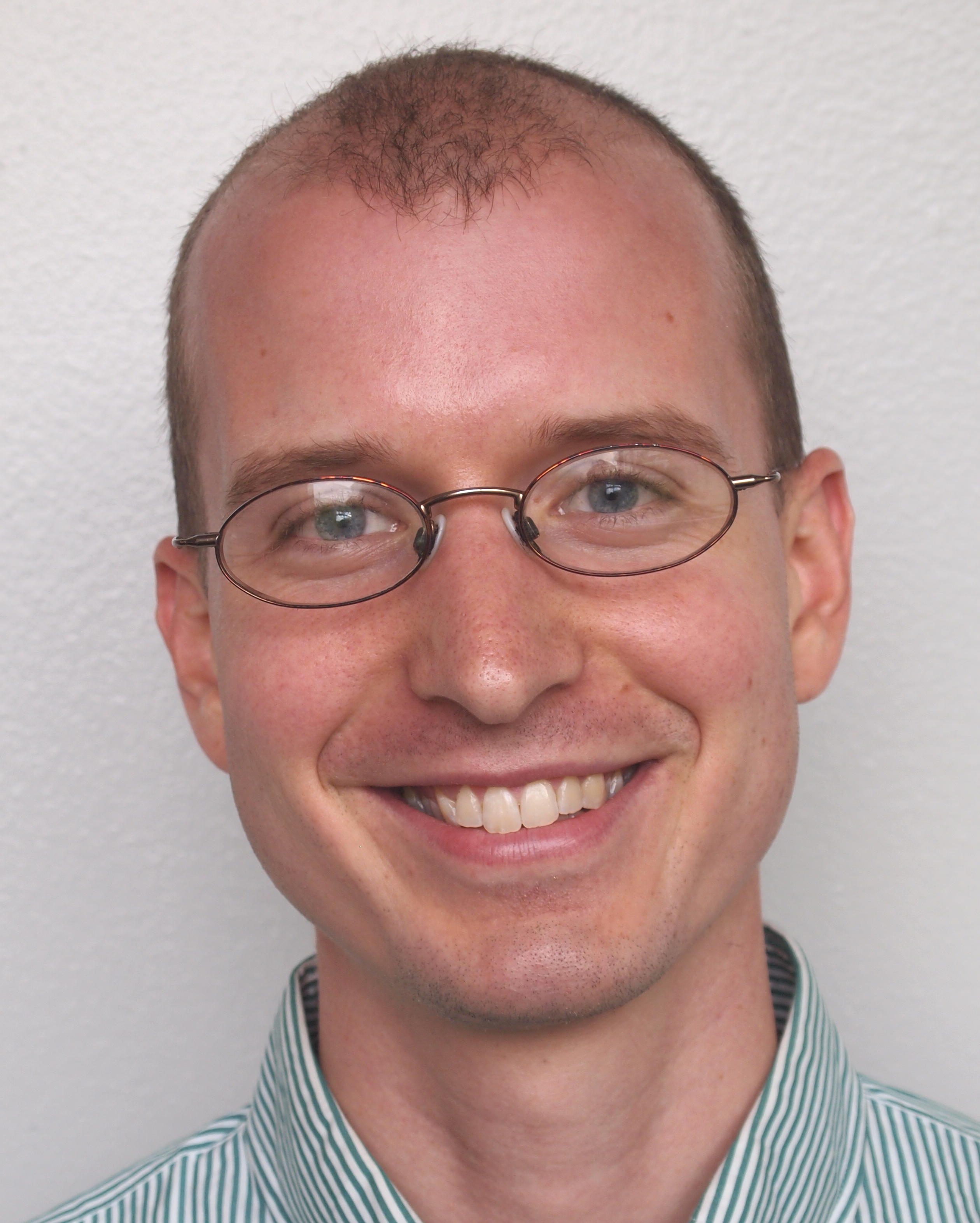 Peter Hylton
Job Title:
Primary Email: peter.hylton@gatech.edu
Website:
Phone:
Address:
United States
Bio
Peter is a PhD student in transportation planning at the Georgia Institute of Technology with a minor in operations management.  Peter works as a graduate research assistant at the Center for Quality Growth and Regional Development.
Peter's research interests relate to the transportation - land use connection fostered between freight movement and logistics facilities, such as distribution centers and intermodal hubs.  His work seeks to identify the ways in which transportation connectivity of various types promotes logistics clusters. 
He also researches transportation planning in megaregions.  Also known as 'Connected Cities,' megaregions are groupings of urban, suburban, and rural areas held together by persistent economic, transportation, social, and environmental connections.  Peter is interested in megaregions as the scale corresponding with transportation investment and operations 'problem-sheds.'  He seeks to identify the transportation issues that correspond with the megaregion scale as well as opportunities for public-private collaboration in megaregions.
Before beginning the PhD program, Peter worked as a logistician for U.S. Army Forces Command.  He was also in the Georgia Governor's Fellowship Program and has interned for the U.S. Mission to the European Union in Brussels, Belgium.  Peter earned a B.S. in International Affairs and Modern Language (French), as well as a Master of City and Regional Planning (MCRP) from Georgia Tech.
Affiliations